Mortgage Broker Serving Vaughan
Know Your City: Vaughan, The Place to Be.
Vaughan has a history that is deeply connected to the cities surrounding it, when Toronto was being built up, Vaughan as a township played an important role. Logging and agriculture played an important role in the city's early economic development. As the urbanisation of Toronto and its surrounding cities took place, Vaughan transitioned from a rural area into a suburban city at a rapid pace. Today, the city continues to expand and grow with a prominent residential and commercial sector. The city's commitment to economic development has attracted a wide variety of people to the city looking for career opportunities and other economic opportunities. Today, Vaughan is a city with a great sense of community, high quality of life, and great amenities and services.
What Are The Best Schools in Vaughan?
What Are The Major Shopping Centers in Vaughan?
What is the population in Vaughan?
Vaughan has experienced significant population growth in recent decades, this could be attributed to the city's excellent residential districts, abundant financial opportunities and proximity to Toronto. Vaughan is also known for its population diversity, with people of many different cultures being key parts of the community. The city is also home to major entertainment centres like Vaughan Mills and Canada's Wonderland driving major traffic through the city and further boosting the economy.
This is reflected in the residential market with the average price of a home being around $1,200,000, with the median annual household income being $120,000. A mortgage broker in Vaughan can help tailor the search to your specific needs and find the best rates.
Cashin Mortgage Services
In Vaughan, we provide a range of services that can assist with your search. One of our best tools for assisting buyers in understanding the market is our Mortgage Calculator for Vaughan. We offer the ideal program for any situation thanks to our 10 distinct mortgage calculators.
All of your needs can be satisfied at Cashin Mortgages thanks to our personal loans, private Home Equity Line Of Credit, Reverse Mortgages, and mortgage options. We include debt consolidation and home equity loans in our list of services. To obtain your customized statement and receive assistance navigating the market for the Best Mortgage Rates in Vaughan, get in touch with us.
Areas We Serve
More than just Mortgages. We can help you build your future. Apply Today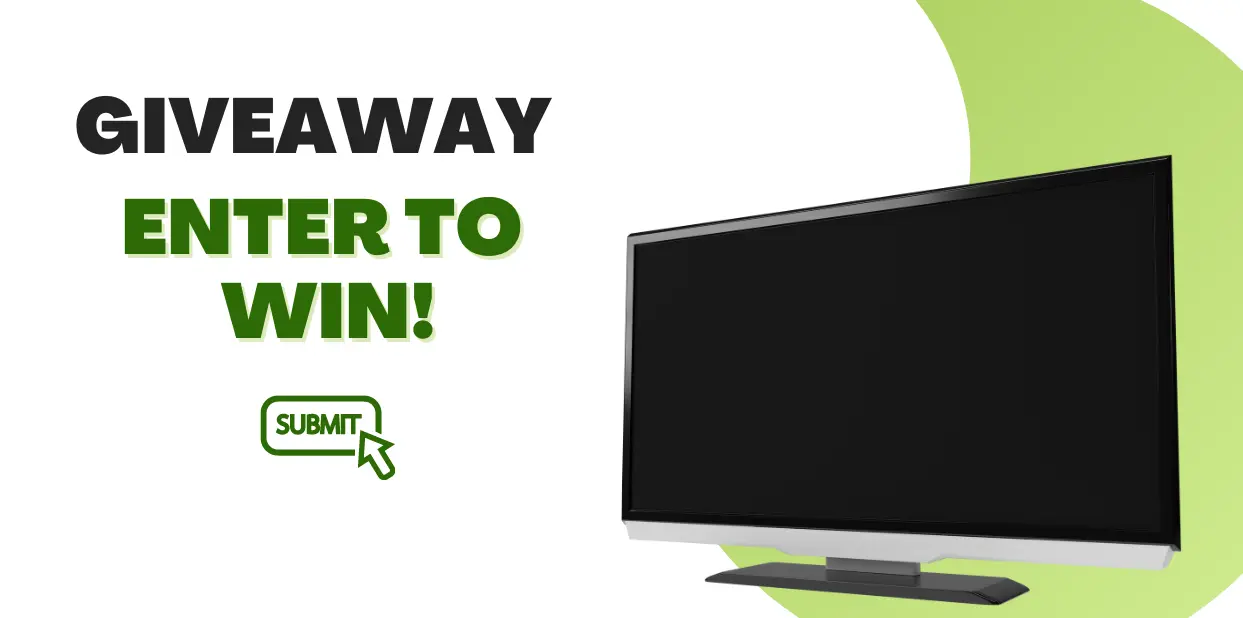 Click here for your chance to win 60″ TV.