Mortgage Broker Serving Richmond Hill
Know Your City: Richmond Hill, A Little North, A Little Nicer.
The history of Richmond Hill is closely related to its surrounding cities, when Toronto was being built up, Richmond Hill served as an important agricultural city supplying goods like tobacco, lumber, and wheat. When Toronto started expanding and rapid urbanization took place Richmond Hill lost its farmland and became a part of the city positioning itself along important streets like Yonge Street. Today, Richmond Hill has become a culturally diverse and welcoming city with great services and amenities. These are a few of the reasons the city has become so popular today and how the residential market has boomed in the last few years. People are moving to Richmond Hill which is proving to be a great neighbouring city to Toronto.
What Are The Top Schools in Richmond Hill?
What Are The Major Shopping Centers in Richmond Hill?
What is the population in Richmond Hill?
Richmond Hill is estimated to have a population around 210,000 people with an annual growth rate of around 1%. This steady growth reflects the desirability of the area and popularity of the city as a place outside of downtown Toronto to live. Due to Richmond Hill's appeal as a residential and commercial hub people come from all over looking for career opportunities, high quality education and the close proximity to Toronto.
The average price of a home in Richmond Hill has climbed to almost $1,500,000 in the past couple of years, with the median annual household income being around $100,000. A mortgage broker in Richmond Hill can tailor the search for your unique needs and find the best rates. 
Cashin Mortgage Services
In Richmond Hill, we provide a range of services that can assist with your search. One of our best tools for assisting buyers in understanding the market is our mortgage calculator for Richmond Hill. We offer the ideal program for any situation thanks to our 10 distinct mortgage calculators. All of your needs can be satisfied at Cashin Mortgages thanks to our personal loans, private Home Equity Line Of Credit, Reverse Mortgages, and best mortgage rates options.
Call us to speak to a mortgage agent at
Best Mortgage Broker in Richmond Hill
416-655-CASH (2274)
Areas We Serve
More than just Mortgages. We can help you build your future. Apply Today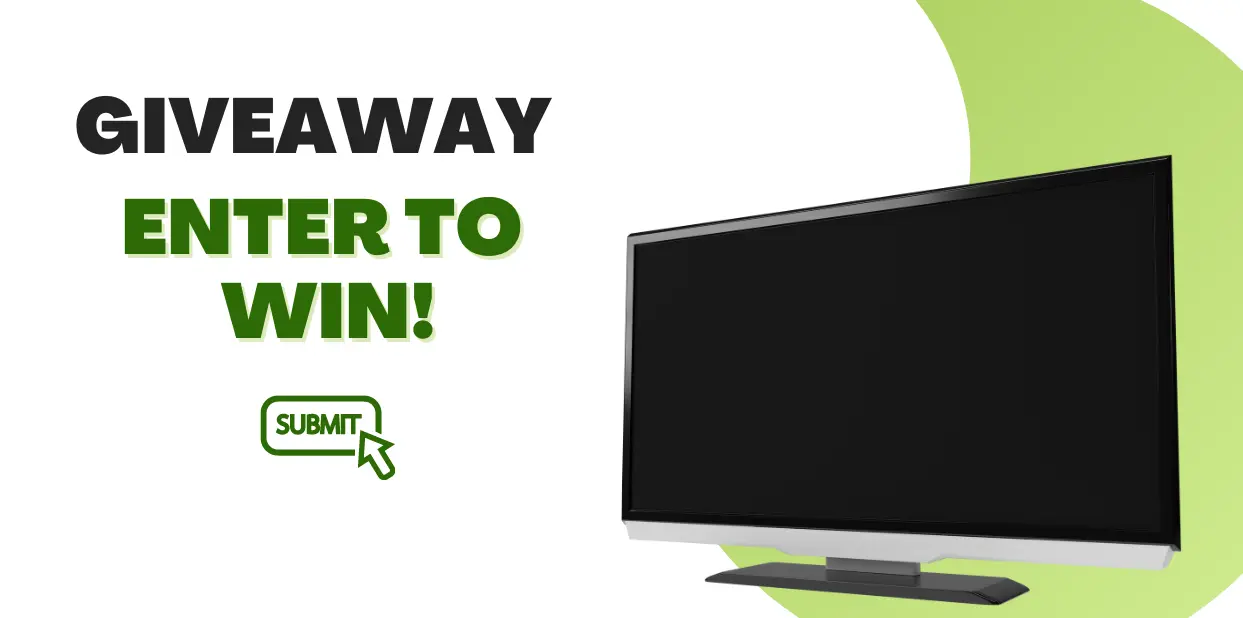 Click here for your chance to win 60″ TV.