Mortgage Broker Serving Guelph
Know Your City:Guelph Making a Different
Guelph has a long history as one of Canada's economic hubs, as the land was settled in 1815 the town was built on the shoreline and along the harbour. Hamilton quickly industrialized and played a huge role in the growth and expansion of Canada. The manufacturing sector boomed in Hamilton due to its proximity to transportation routes on Lake Ontario. Named the Steel Capital of Canada Hamilton became an economic powerhouse and hub for trade and commerce. Hamilton has evolved and diversified from its origins in the manufacturing sector, the city now represents itself as a hub of education, art, healthcare, and culture. Hamilton is an up and coming market that will be a destination for new residents in the future.
What Are The Top Schools in Guelph?
What Are The Major Shopping Centers in Guelph?
What is the population in Guelph?
The population in Guelph has increased noticeably over the years, the annual growth rate being at 1.71% the city is estimated to have a population around 150,000. The attractive quality of life, a growing economy as well as proximity and access to significant urban hubs makes Guelph a popular destination. Numerous advantages are available in the city, including amazing educational institutions, recreational facilities, and a vibrant cultural scene.
The market has been gaining some steam recently bringing the average cost of a home to $900,000, and the median annual household income has reached around $90,000. A mortgage broker in Guelph can help navigate the market with your needs in mind, our services and resources can benefit anyone in the market for a home.
Cashin Mortgage Services
In Guelph, we provide a range of services that can assist with your search. One of our best tools for assisting buyers in understanding the market is our Mortgage Calculator for Guelph. We offer the ideal program for any situation thanks to our 10 distinct mortgage calculators. All of your needs can be satisfied at Cashin Mortgages thanks to our personal loans, private Home Equity Line Of Credit, Reverse Mortgages, and best mortgage rates options.
We include Debt consolidation and Home equity loans in our list of services. To obtain your customized statement and receive assistance navigating the market in Guelph, get in touch with us.
Areas We Serve
More than just Mortgages. We can help you build your future. Apply Today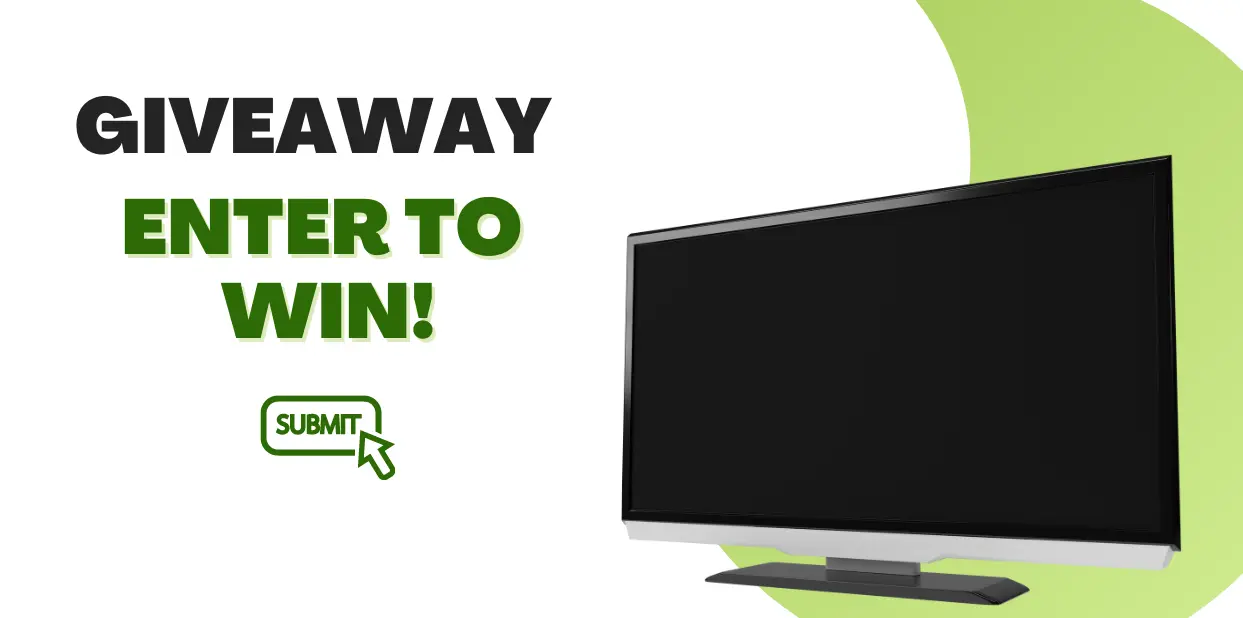 Click here for your chance to win 60″ TV.