Mortgage Broker Serving Welland
Welland, Where Rails and Water Meet.
The history of Welland can be closely related to the construction of the Welland Canal because of the amount of traffic the canal brought to the area. The area had been settled since the 1700s, the Welland Canal's completion in 1829 served as a catalyst for significant growth in the region. The economic boost the canal brought to the town caused rapid industrialization and expansion in many sectors of the economy. Shipping, manufacturing and agriculture all flourished in the region, all being transported through Welland. Over the years the population in Welland diversified and the community became enriched with cultures from all over the world.
Today, the canal remains a vital part of the economy, in spite of the fact that the city has embraced new sectors like tourism and education. The city continues to thrive and has no sign of stopping in the future.
What Are The Top Schools in Welland?
What Are The Major Shopping Centers in Welland?
What is the population in Welland?
The current estimated population of Welland is around 54,000 people, with the annual growth rate of 0.65%. The population of Welland has been consistently increasing year after year as a result of many factors including, rich industrial history, a diverse economy, and attractive residential areas. The diverse population of the city shows the desirability of the area's great atmosphere the residents have fostered. Beautiful parks, recreational areas and local events all drive the tourism and migration in the area.
The average price of a house in Welland is around $500,000, with median household income being $71,000. A mortgage broker in Welland can help tailor the search for your property and find the best rates.
Local Mortgage Broker Services in Welland
Are you tired of juggling countless mortgages options? Feeling overwhelmed by endless mortgage options? Let us help you simplify the process!  Meet your Welland Mortgage Broker, we'll navigate the process and find your perfect mortgage fit.
In Welland, we provide a range of services that can assist with your search. One of our best tools for assisting buyers in understanding the market is our mortgage calculator for Welland. We offer the ideal program for any situation thanks to our 10 distinct mortgage calculators. All of your needs can be satisfied at Cashin Mortgages thanks to our personal loans, private Home Equity Line Of Credit, Reverse Mortgages, and best mortgage rates options.
Book an appointment with our Mortgage Broker in Welland Today
Areas We Serve
More than just Mortgages. We can help you build your future. Apply Today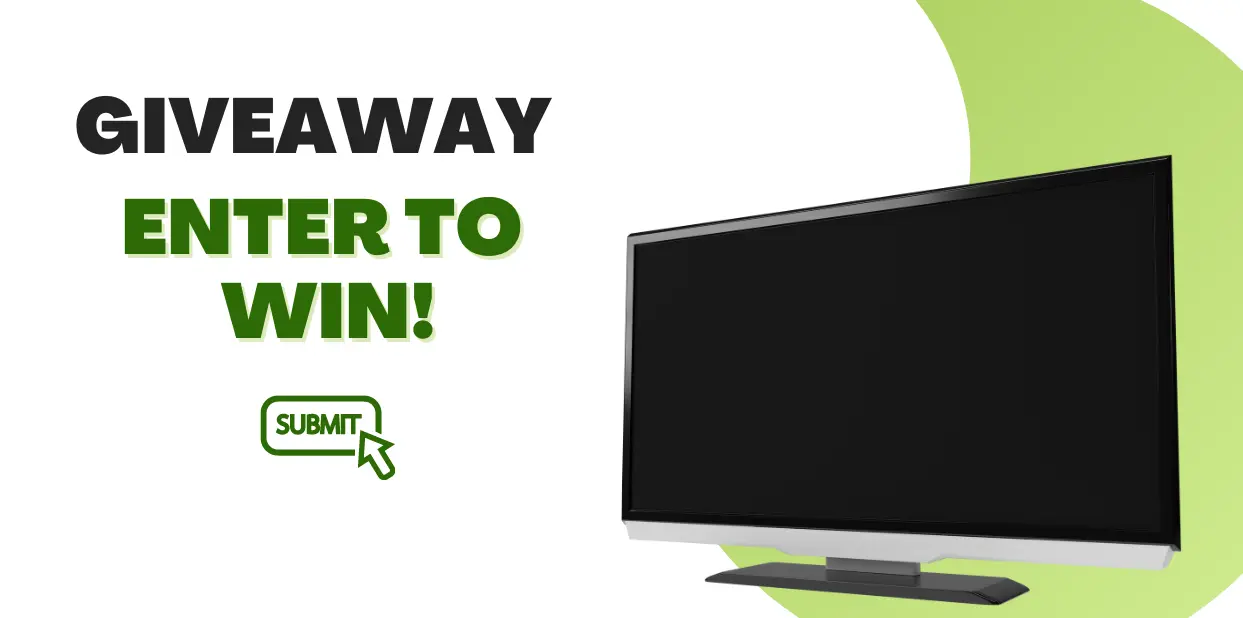 Click here for your chance to win 60″ TV.