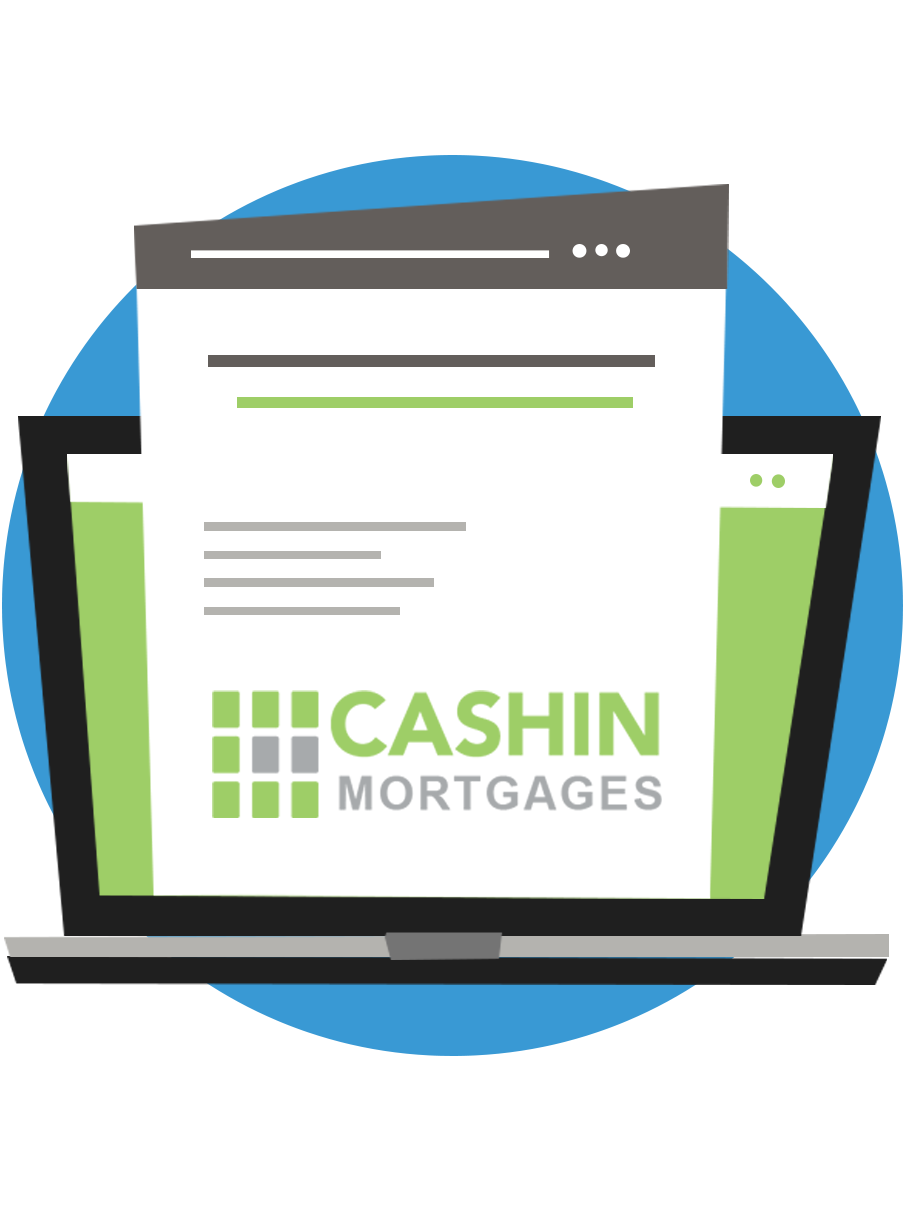 At Cashin Mortgages, we believe that our clients' satisfaction is a reflection of our TEAM'S satisfaction.

From the first day I entered the financial services industry I always believed there was a better way to deliver value and services to clients. We would need to build the very best team and create an exceptional environment and culture for talent to thrive so we could deliver the best results to clients.

We constantly focus on personal development, improving our systems and upgrading technology that is truly the best to service our clients and contribute to our communities in a meaningful and profitable way. Contact your Oakville Mortgage Broker Mark Cashin
Trusted Independent Advice.

Features
What makes this single-page WordPress theme unique.
Go to Apply Online
Apply Online
Get a jump on your mortgage approval by filling out our online mortgage application
Go to Glossary
Glossary
Have a look at our glossary of commonly used mortgage terms
Go to Contact Us
Contact Us
Reach out to us with any questions or to book your free consultation
We Work For You
At Cashin Mortgages, we work solely for our clients and not the banks and lenders. This means that we deal with the banks and lenders so that you don't have to. No commissions. No haggling. No Pressure. Just the perfect mortgage product. In addition to this, we help you navigate through the often confusing mortgage process, keeping you informed of every detail.
Learn More
Top Mortgage Products and Rates
We pride ourselves in being able to provide our customers with unparalleled mortgage funding and investment services. We are able to acquire top quality mortgage products regardless of our client's situation. So whether you're purchasing, refinancing, renewing, acquiring a second mortgage, your perfect mortgage product is a click or phone call away!
Learn More
Oakville Mortgage Broker

Get Your FREE Home Buyers Guide
Enter your details below and receive your FREE Home Buyers Guide, loaded with tons of helpful of tips and information.
Latest news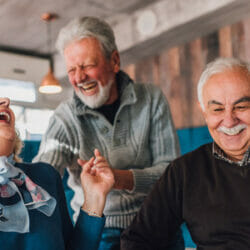 Thanksgiving is just around the corner, which means families are starting to discuss the meal menu.  We are looking forward to many delicious dishes on our plates this long weekend, including Mac N' Cheese, Cinnamon Rolls, Apple Pie and Pumpkin Soup and many more. Whether you're looking for classic Thanksgiving recipes or something totally new, Read more about Delicious Recipes to Celebrate Thanksgiving[…]
Previous
Next