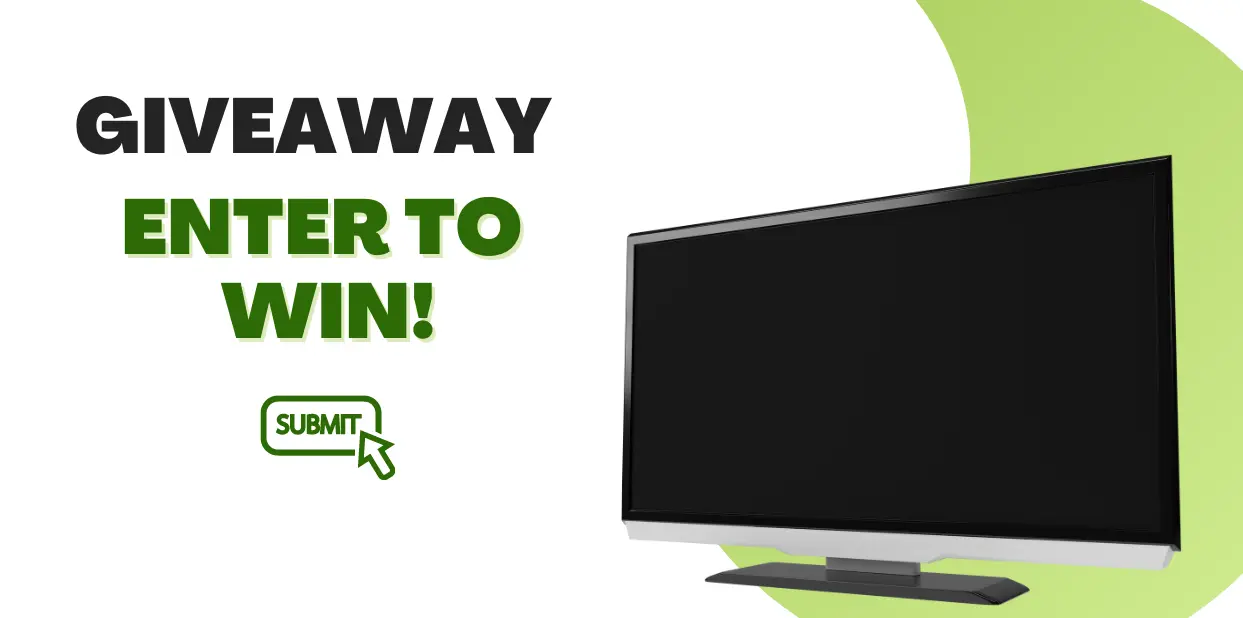 Click here for your chance to win 60" TV.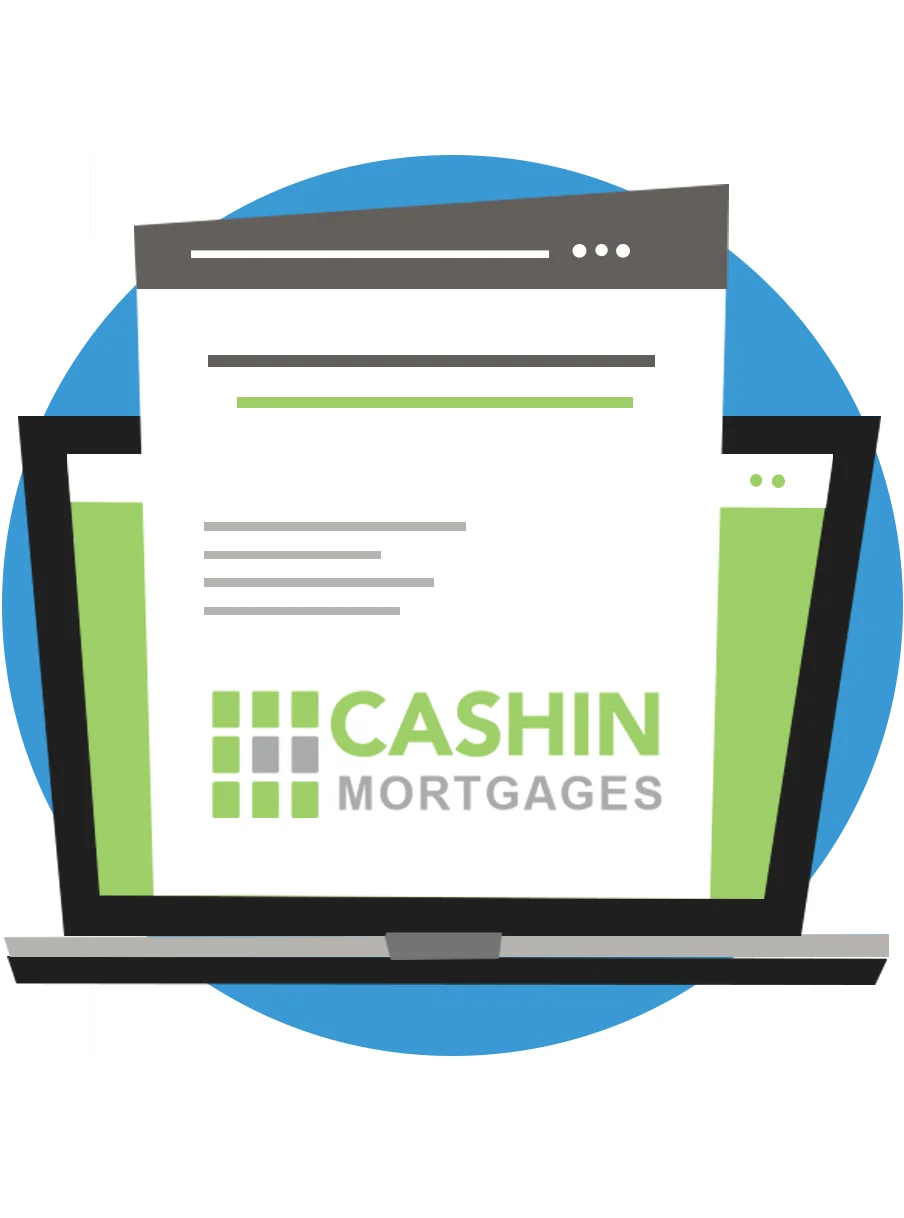 At Cashin Mortgages, we believe that our clients' satisfaction is a reflection of our TEAM'S satisfaction.

From the first day I entered the financial services industry I always believed there was a better way to deliver value and services to clients. We would need to build the very best team and create an exceptional environment and culture for talent to thrive so we could deliver the best results to clients.

We constantly focus on personal development, improving our systems and upgrading technology that is truly the best to service our clients and contribute to our communities in a meaningful and profitable way. Contact your Oakville Mortgage Broker Mark Cashin
Trusted Independent Advice.

Features
What makes this single-page WordPress theme unique.
Go to Apply Online
Apply Online
Get a jump on your mortgage approval by filling out our online mortgage application
Go to Calculators
Calculators
Take advantage of our mortgage and financing calculators
Go to Glossary
Glossary
Have a look at our glossary of commonly used mortgage terms
Go to Contact Us
Contact Us
Reach out to us with any questions or to book your free consultation
Latest news
As the Canadian economy continues to navigate through uncertain waters, potential homebuyers and homeowners are keeping a close eye on mortgage rates, which play a crucial role in determining the affordability of homes and the overall cost of borrowing. In this article, we'll explore the current state of mortgage rates and make predictions for the Read more about Understanding Mortgage Rates: What to Expect in August[…]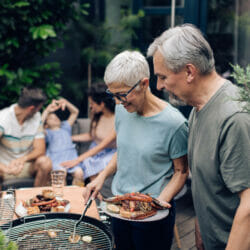 Here are some great tips for the best summer party of 2023! If you want to celebrate outside in the summer, you should definitely read on now, because we will tell you which recipes, which summer items, which party mottos, and which decorations you should not do without under any circumstances. Which summer party should Read more about Planning a Memorable Summer Party: Tips and Ideas[…]
Previous
Next
Norm Read
18:34 01 Aug 23
Great service. Cashin mortgages secured a competitive first mortgage for a client who was being treated poorly by his bank. I would definitely recommend them
Roxana C
14:49 06 Jul 23
I had a great experience with Cashin Mortgages, from start to finish. The process was smooth, efficient, and hassle-free. I highly recommend your services to anyone in need of a mortgage.