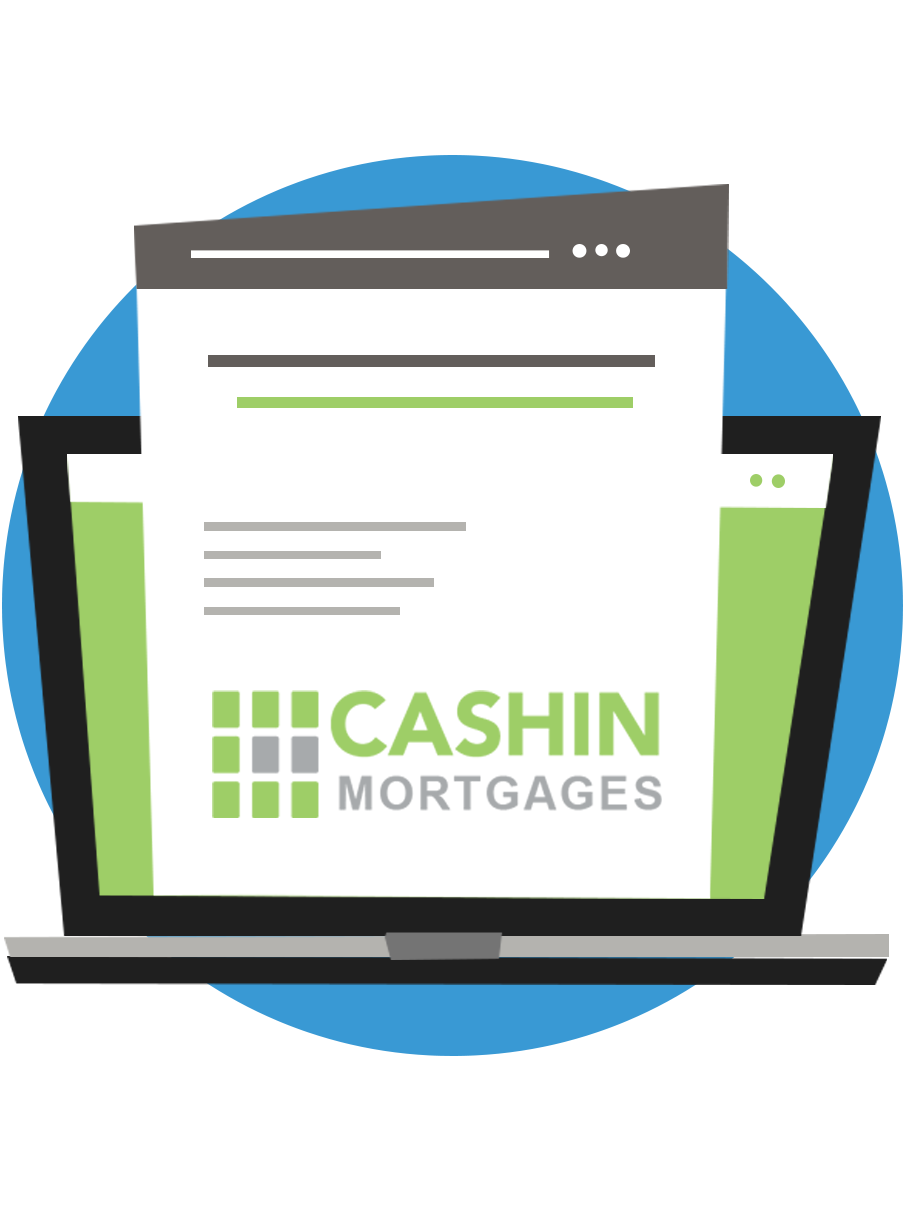 At Cashin Mortgages, we believe that our clients' satisfaction is a reflection of our TEAM'S satisfaction.

From the first day I entered the financial services industry I always believed there was a better way to deliver value and services to clients. We would need to build the very best team and create an exceptional environment and culture for talent to thrive so we could deliver the best results to clients.

We constantly focus on personal development, improving our systems and upgrading technology that is truly the best to service our clients and contribute to our communities in a meaningful and profitable way. Contact your Oakville Mortgage Broker Mark Cashin
Trusted Independent Advice.

Features
What makes this single-page WordPress theme unique.
Go to Apply Online
Apply Online
Get a jump on your mortgage approval by filling out our online mortgage application
Go to Glossary
Glossary
Have a look at our glossary of commonly used mortgage terms
Go to Contact Us
Contact Us
Reach out to us with any questions or to book your free consultation
Oakville Mortgage Broker

Get Your FREE Home Buyers Guide
Enter your details below and receive your FREE Home Buyers Guide, loaded with tons of helpful of tips and information.
Latest news
Christmas is not complete without a nice Christmas movie. You most likely watch the same movies year after year without even realizing it. If you're searching for something different, we've chosen movies from each decade for you to choose from. Remember that in the world of film, newer does not always equal better. The right Read more about The Best Christmas Movies by Decades[…]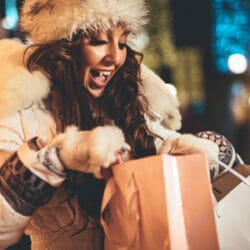 December is typically a costly month. It's all too easy to overspend during the holidays. Extra money is spent on gifts, holidays, clothing, restaurants, and parties. This is an excellent opportunity to consider how you might use the days of Christmas and New Year to save strategically for next year. It is possible to enjoy Read more about Holiday Shopping & Budgeting Tips to Avoid Overspending[…]
Previous
Next