Mortgage Broker Serving Barrie
Barrie The People Are The City
Barrie has a long history dating back about 190 years, the land was first settled in 1833 and was named after Robert Barrie. Through the years as the city has urbanised and expanded people migrate to Barrie for the nature and the lifestyle of being on the water. Lake Simcoe is a big attraction in the area and drives most of the people in the area. Barrie possesses a diverse economy and strong historical and cultural landmarks.
Barrie has grown as a prominent transportation hub connecting different parts of southern Ontario to the rest of the province. Barrie is only growing and this is shown through the up and coming housing market.
What Are The Top Schools in Barrie?
What Are The Major Shopping Centers in Barrie?
What is The Population in Barrie?
Barrie has experienced steady growth over the years with an annual growth rate of 1.77%, this reflects Barrie as a desirable place to live. The population is estimated to be around 160,000 and growing, as people move out of the city Barrie comes up as a great alternative. The vibrant economy, beautiful lake and recreational areas all are driving factors to Barrie's growth as a city. Known to have a high quality of life, strong sense of community, job opportunities, Barrie is on the rise in Ontario.
The average price of a home in Barrie averages out to around $830,000 proving itself as an expanding market. Barrie attracts a wide range of residents, including families, professionals, and retirees, the median annual household income comes in at $92,000 further demonstrating the potential in Barrie. A mortgage broker in Barrie can help you navigate the market, our services and resources could be perfect for your mortgage search.
Local Mortgage Broker Services in Barrie
Are you tired of juggling countless mortgages options? Feeling overwhelmed by endless mortgage options? Let us help you simplify the process!  Meet your Barrie Mortgage Broker, we'll navigate the process and find your perfect mortgage fit.
In Barrie, we provide a range of services that can assist with your search. One of our best tools for assisting buyers in understanding the market is our Mortgage Calculator for Barrie. We offer the ideal program for any situation thanks to our 10 distinct mortgage calculators. All of your needs can be satisfied at Cashin Mortgages thanks to our personal loans, private Home Equity Line Of Credit, reverse mortgages, and mortgage options.
We include Debt Consolidation and Home Equity Loans in our list of services. To obtain your customized statement and receive assistance navigating the market in Barrie, get in touch with us.
Book an appointment with our Mortgage Broker in Barrie Today
Areas We Serve
More than just Mortgages. We can help you build your future. Apply Today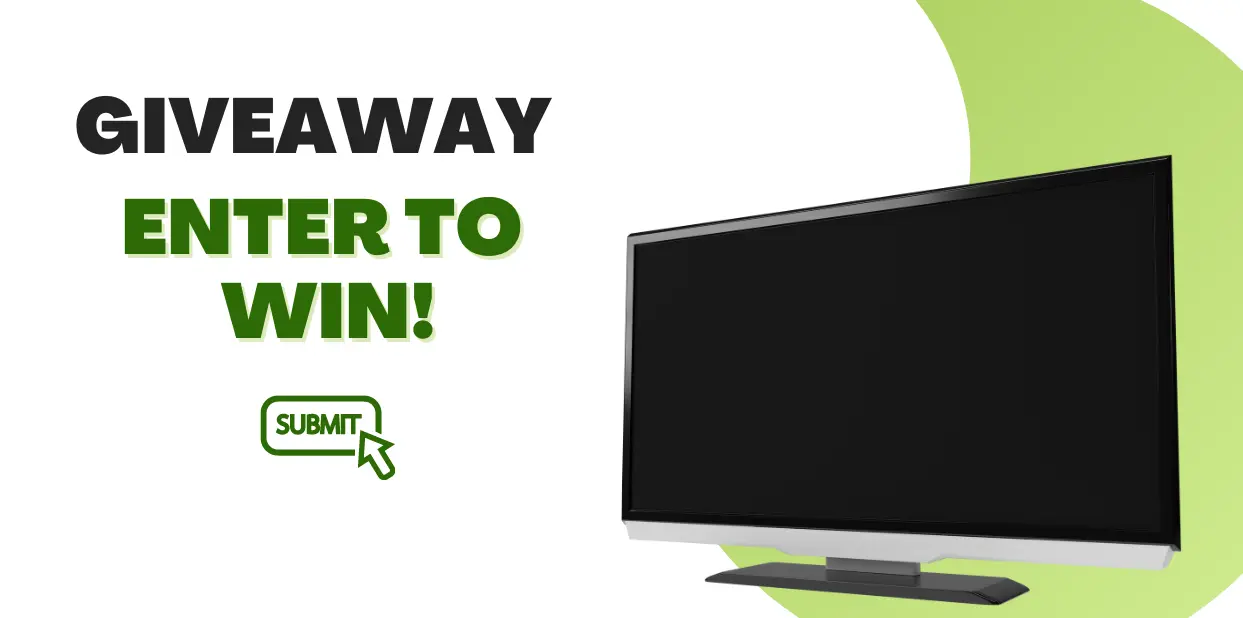 Click here for your chance to win 60″ TV.