Mortgage Broker Serving Timmins
Know Your City: Timmins, The City with a Heart of Gold.
The history of Timmins can be dated back to 1911 when the community was established as a residential area to serve the nearby Hollinger gold mine. The gold rush in the area brought thousands of prospectors to the nearby mines and brought lots of business to the towns. The thriving mining industry helped Timmins grow exponentially, establishing essential infrastructure and services to serve the influx in new residents. As the years progressed Timmins diversified its economy beyond mining and grew into multiple sectors, including forestry, agriculture, and tourism. Today, Timmins is a city with modern amenities and services capitalizing on its warm community and beautiful scenery to drive tourism in the area.
What Are The Top Schools in Timmins?
What Are The Major Shopping Centers in Timmins?
What is the population in Timmins?
The current estimated population of Timmins is around 40,000 with an annual growth rate of -0.43%. This shows that people are tending to move away from Timmins but the city still has so much to offer. Renowned for a diverse population, different culture and communities all reside in Timmins. Being one of the largest urban areas in Northeastern Ontario, the city acts as an economic hub for surrounding communities offering vital infrastructure and services. Residents actively participate in the community and foster a welcoming atmosphere in the city.
The average price of a house in Timmins is around $370,000, with a median household income of $82,000. A mortgage broker in Timmins can help tailor the search and find the best rates.
Cashin Mortgage Services
In Timmins, we provide a range of services that can assist with your search. One of our best tools for assisting buyers in understanding the market is our mortgage calculator for Timmins. We offer the ideal program for any situation thanks to our 10 distinct mortgage calculators. All of your needs can be satisfied at Cashin Mortgages thanks to our personal loans, private Home Equity Line Of Credit, Reverse Mortgages, and best mortgage rates options.
Areas We Served
More than just Mortgages. We can help you build your future. Apply Today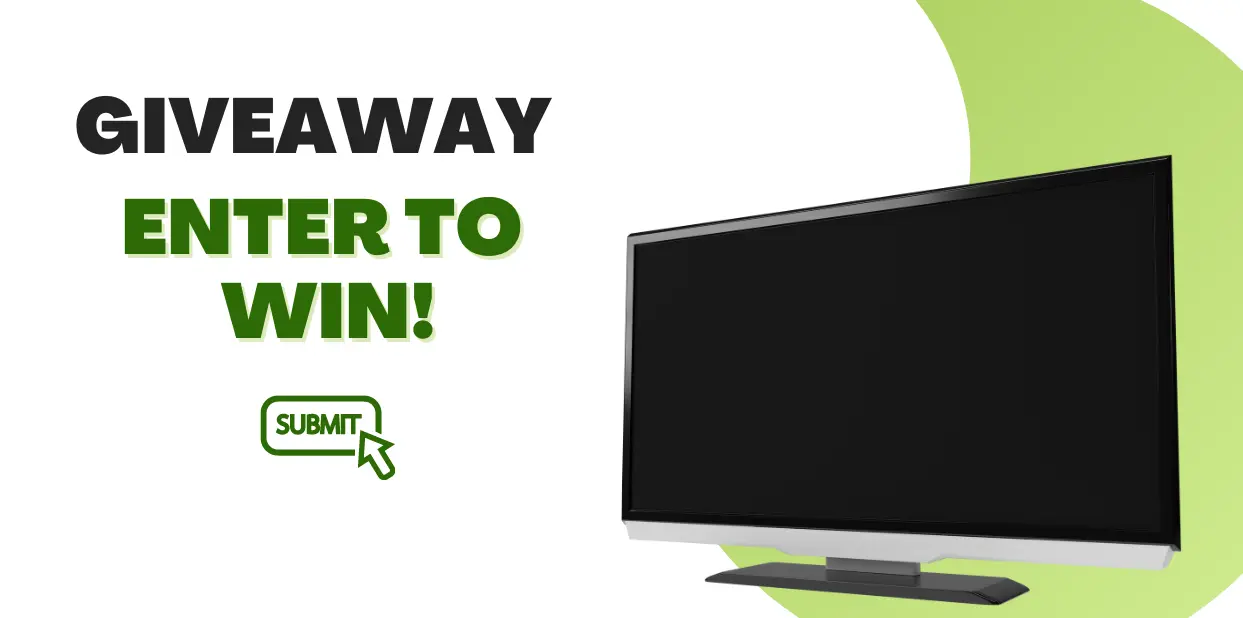 Click here for your chance to win 60″ TV.