Mortgage Broker Mississauga
Discover the Gems of Mississauga, Ontario
Mississauga has been a place with rich culture and diverse history since its incorporation as a city in 1974. The area has grown to be a prominent residential and industrial hub outside of Toronto. Since 1974 Mississauga has grown tremendously into what it is today becoming an economic powerhouse in the Greater Toronto Area. Mississauga possesses a thriving business sector that includes corporate offices, manufacturing and a busy retail industry.
The city of Mississauga is ever growing and offers extensive opportunities for its residents in all the sectors the city offers. Whether you are looking for residential or business properties a mortgage broker can help you navigate Mississauga and find the best fit for you.
What are the neighbourhoods in Mississauga?
Applewood Hills
Churchill Meadows 
Clarkson 
Cookville
Dixie
East Credit
Erindale
Erin Mills 
Lakesview
Lisgar
Lorne Park 
Malton
Meadowvale
Mineola
Mississauga Valley
Sheridan Homelands
Streetsville
Rockwood Village
What Are The Top Schools in Mississauga?
Based on EQAO test scores in mathematics and literacy as well as socioeconomic factors such as median household income and gender gaps. Some of the top schools in Mississauga include:
What Is The Top International Baccalaureate (IB) School in Mississauga?
Bronte College  – Bronte College is a private International Baccalaureate World School offering Grade 9 – 12 for day and boarding students.
What Are The Major Shopping Centers in Mississauga?
The best shopping centers in Mississauga based on review from the community and overall consensus:
What is the population in Mississauga?
Mississauga is the sixth largest city in Canada with a population of almost 800,000. The city is always growing with an annual growth rate of 0.98%. The city is a cultural hub for a diverse population. Mississauga attracts a large population because of the vast job opportunities and access to various amenities, including shopping centers, parks and great schools. Immigrants from all over the world are attracted to the city because of the strong sense of community between the city and its residents. With an expanding population the market remains competitive, find personalized neighbourhood insight with Cashin Mortgages.
Local Mortgage Broker Services in Mississauga
Are you tired of juggling countless mortgages options?Feeling overwhelmed by endless mortgage options? Let us help you simplify the process!  Meet your Mississauga Mortgage Broker, we'll navigate the process and find your perfect mortgage fit.
We offer a variety of services that can help with the search in Mississauga. Our Mortgage Calculator for Mississauga is one of our best tools for helping buyers understand the market. With 10 different mortgage calculators we have the right program for any circumstance.
With the best mortgage rates solutions, reverse mortgages and personal loans along with our private Home Equity Line Of Credit everything you need can be met at Cashin Mortgages. Home Equity Loans and Debt Consolidations are all a part of the service package we offer. Contact us to get your personalized statement so we can help you navigate the market with the best mortgage rates in Mississauga.
Book an appointment with our Mortgage Broker in Mississauga Today
Call us to speak to a mortgage agent at Best Mortgage Broker in Mississauga
416-655-CASH (2274)
Areas We Serve
More than just Mortgages. We can help you build your future. Apply Today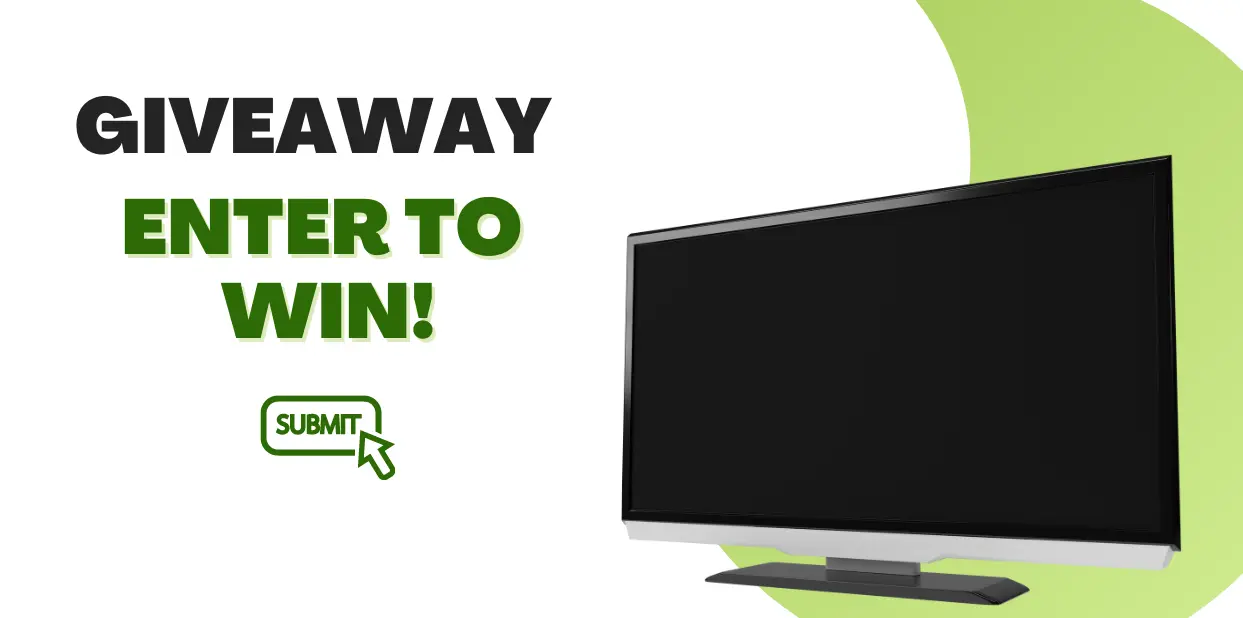 Click here for your chance to win 60″ TV.