Mortgage Broker Serving Belleville
Know Your City: Belleville on the Bay of Quinte
Belleville has a rich history dating back to 1816 when the town was surveyed around 200 years ago. The growth of Belleville can be attributed to the clever location on the Bay of Quinte and the opening of the Trent-Severn Waterway which played an important role in transportation and trade. The industries in Belleville attract people from all over for amazing and diverse job opportunities. The beautiful scenery mixed with the growing economic sectors make Belleville a popular option for people looking outside of major cities. With an up and coming market Bellville might be the destination you're looking for.
What Are The Top Schools in Belleville?
What Are The Major Shopping Centers in Belleville?
What is The Population in Belleville?
Belleville has been steadily growing over the years and has a current population of around 60,000 people, the annual growth rate over the years has been around 1.91%. The steady growth of the charming town can be attributed to strong sense of community, wide range of recreational activities and great public facilities. The average price of a home in Belleville lands at around $650,000 with the median annual household income being averaged at $73,000.
The growth and expansion of Bellville is only going to continue into the future. A Mortgage Broker in Belleville can help navigate the market and find the best mortgage rages for you.
Cashin Mortgage Services
In Belleville, we provide a range of services that can assist with your search. One of our best tools for assisting buyers in understanding the market is our Mortgage Calculator for Belleville. We offer the ideal program for any situation thanks to our 10 distinct mortgage calculators. All of your needs can be satisfied at Cashin Mortgages thanks to our personal loans, private Home Equity Line Of Credit, Reverse Mortgages, and best mortgage rates options.
We include Debt Consolidation and Home Equity Loans in our list of services. To obtain your customized statement and receive assistance navigating the market in Belleville, get in touch with us.
Areas We Serve
More than just Mortgages. We can help you build your future. Apply Today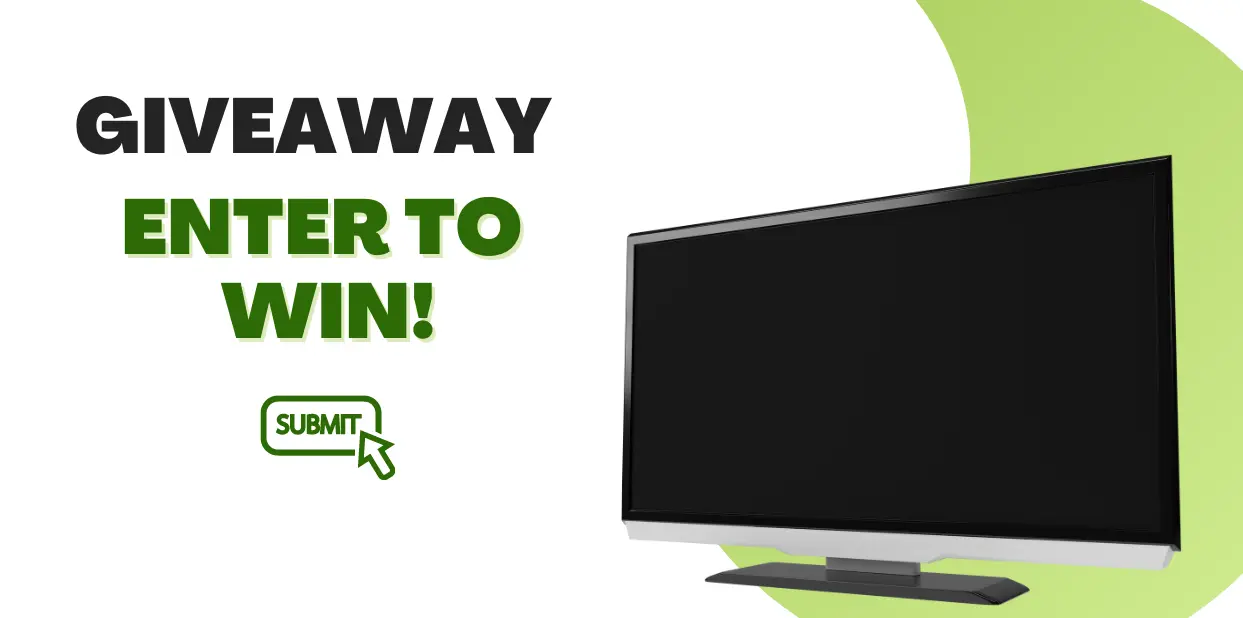 Click here for your chance to win 60″ TV.