Mortgage Broker Serving Pembroke
Know Your City: Pembroke, The Heart of the Ottawa Valley.
The history of Pembroke dates back to 1823 when the land was being settled. Growing lumber operations drew people to the area and then Pembroke started to gain popularity. Pembroke was incorporated as a town in 1878 and as a city in 1971. The position of the city along the water helped Pembroke thrive in transportation and trade. The connecting bridge over the Ottawa River joining Ontario and Quebec helped grow the economy in the town. The logging, and agricultural sectors are thriving in the surrounding area around the city. The marina in the lake Temiskaming-Ottawa River waterway also brings tourism through the city.
What Are The Top Schools in Pembroke?
What Are The Major Shopping Centers in Pembroke?
What is the population in Pembroke ?
The current estimated population of Pembroke is around 15,000 with a growth rate of -0.67%. This reflects the residents of Pembroke and the small community feel to the city. As a regional hub for jobs, healthcare, and education the community is a vibrant place to be. Pembroke is the perfect city for families and retirees alike looking for a tranquil close knit community. The small town charm and proximity to natural landscapes and outdoor recreation options make the city an enticing option.
The average price of a house in Pembroke is around $350,000 with the median annual income being $57,000. A mortgage broker in Pembroke can help tailor the search for your property and find the best rates.
Cashin Mortgage Services
In Pembroke, we provide a range of services that can assist with your search. One of our best tools for assisting buyers in understanding the market is our mortgage calculator for Pembroke. We offer the ideal program for any situation thanks to our 10 distinct mortgage calculators. All of your needs can be satisfied at Cashin Mortgages thanks to our personal loans, private Home Equity Line Of Credit, Reverse Mortgages, and best mortgage rates options.
Areas We Serve
More than just Mortgages. We can help you build your future. Apply Today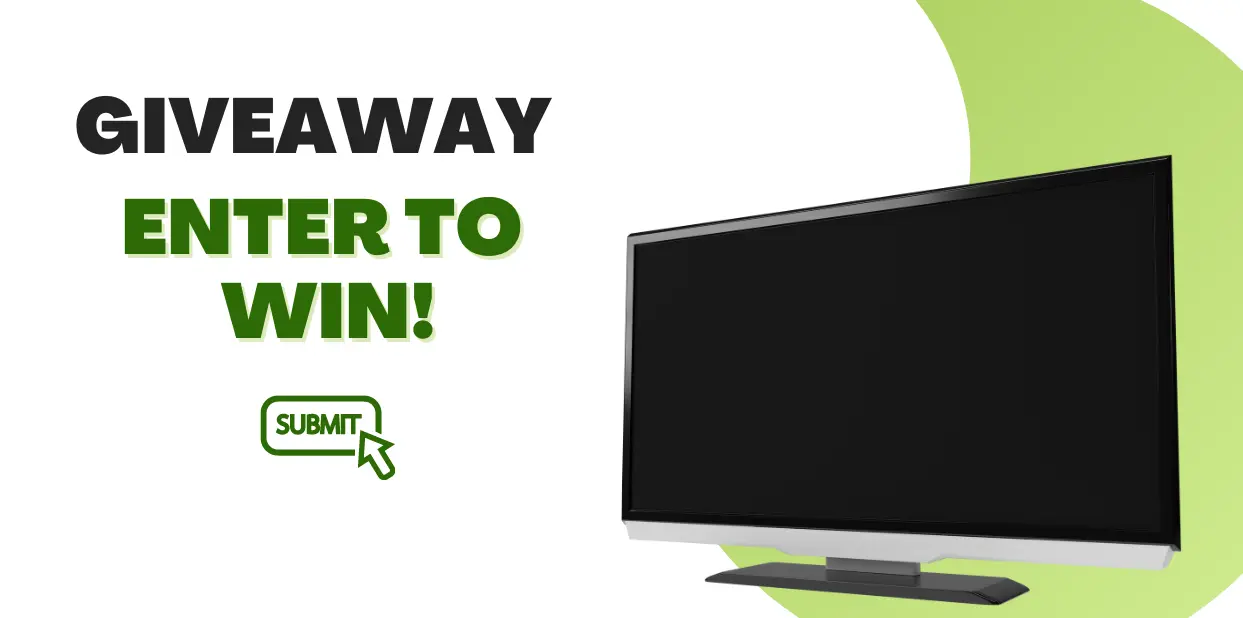 Click here for your chance to win 60″ TV.