Ontario Mortgage Broker
Cashin Mortgages is your trusted mortgage broker serving clients all over Ontario. We understand that finding the right mortgage can be a challenge and overwhelming process.  We are here to guide you through the process, ensuring you make the informed decisions that align with your financial goals.  As a leading Mortgage Broker in Ontario, we have established strong relationships with a vast network of lenders, giving us access to a wide range of mortgage options. Whether you're a first-time homebuyer or looking to refinance, we offer a wide range of mortgage solutions tailored to your unique needs.
Contact Us Today to secure the best mortgage rates for you in Ontario.
Communities We Serve In Ontario
More than just Mortgages. We can help you build your future. Apply Today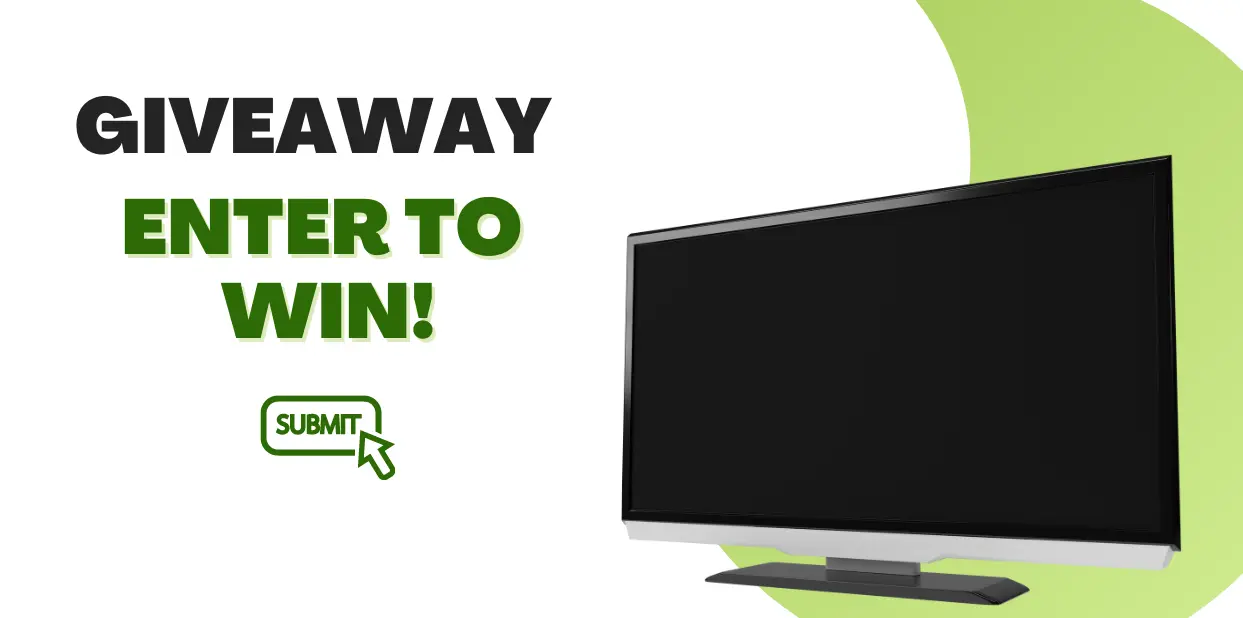 Click here for your chance to win 60″ TV.