Mortgage Broker Serving Haldimand County
Haldimand County was officially incorporated in 2001, combining smaller municipalities in the area. Throughout the history of the city different industries have thrived in the area, most notably agriculture, shipping and transportation. Haldimand County is known for boasting over 80 km of shoreline on Lake Erie, making transport and trade routes easily accessible. A diversified economy, strong community engagement and beautiful landscapes draw tourists and residents alike. Today, Haldimand County preserves its rich history while embracing the modern services and amenities the city has been developing.
What Are The Top Schools in Haldimand?
What Are The Major Shopping Centers in Haldimand?
What is The Population in Haldimand?
The current estimated population of Haldimand County is around 46,000 people, with an annual growth rate of 0.32%. The steady growth of the area shows the desirability of the lifestyle the city provides, Haldimand County is a sparsely populated rural community. Agriculture is a significant factor in the economy of the city, producing mostly; corn, soybeans, and tobacco. Other sectors of the economy have been growing in recent years, such as manufacturing, services, and tourism.
The average price of a house in Haldimand County is around $800,000, with the median household income being 93,000. A mortgage broker in Haldimand County can help tailor the search for your property and find the best rates.
Cashin Mortgage Services
In Haldimand County, we provide a range of services that can assist with your search. One of our best tools for assisting buyers in understanding the market is our Mortgage Calculator for Halimand. We offer the ideal program for any situation thanks to our 10 distinct mortgage calculators. All of your needs can be satisfied at Cashin Mortgages thanks to our personal loans, private Home Equity Line Of Credit, Reverse Mortgages, and best mortgage rates options. We include Debt Consolidation and Home Equity Loans in our list of services. To obtain your customized statement and receive assistance navigating the market in Haldimand County, get in touch with us.
Areas We Serve
More than just Mortgages. We can help you build your future. Apply Today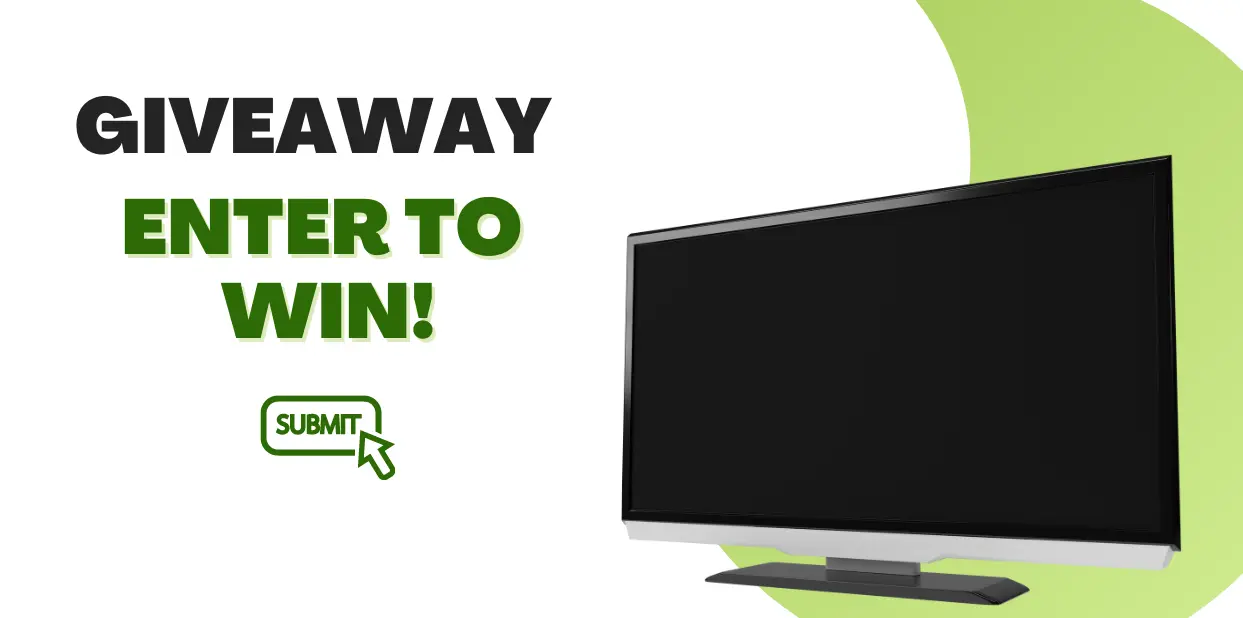 Click here for your chance to win 60″ TV.