Mortgage Broker Serving Niagara Falls
Know Your City: Niagara Falls, Honeymoon Capital of the World.
Originally Niagara Falls was made up of three towns, Elgin and Clifton merged in 1856 and later the city greatly expanded by combining Stamford becoming what we know today as Niagara Falls. The city is known for Niagara Falls, one of the most popular tourist attractions in Canada and its proximity to the border. The city itself also draws a large amount of tourism with sites like Clifton Hill. Thanks to the great deal of tourism, the economy stays strong in the region with lots of job opportunities and other possibilities in the area. The vibrant nightlife and downtown energy draw tourists and residents alike to the city. As a result the residential market has been solid and steadily growing over the years as people move to the city.
What Are The Top Schools in Niagara Falls?
What Are The Major Shopping Centers in Niagara Falls?
What is the population in Niagara?
The Population in Niagara Falls has been steadily growing over the years and has an annual growth rate of 1.19%, with an estimated population of around 100,000 people. The population grows year after year in part because of the driving factors in tourism. The downtown core, rich history and beautiful scenery are all contributing factors to the population growth. The economy is heavily supported by the millions of tourists that visit the destination every year.
The average price of a home in Niagara Falls is around $600,000, putting it below the national average. The median annual household income is around $75,000. A mortgage broker in Niagara Falls can help tailor the search for your unique needs and find the best rates.
Cashin Mortgage Services
In Niagara Falls, we provide a range of services that can assist with your search. One of our best tools for assisting buyers in understanding the market is our mortgage calculator for Niagara Falls. We offer the ideal program for any situation thanks to our 10 distinct mortgage calculators. All of your needs can be satisfied at Cashin Mortgages thanks to our personal loans, private Home Equity Line Of Credit, Reverse Mortgages, and best mortgage rates options.
Call us to speak to a mortgage agent at
Best Mortgage Broker in Niagara Falls
416-655-CASH (2274)
Areas We Serve
More than just Mortgages. We can help you build your future. Apply Today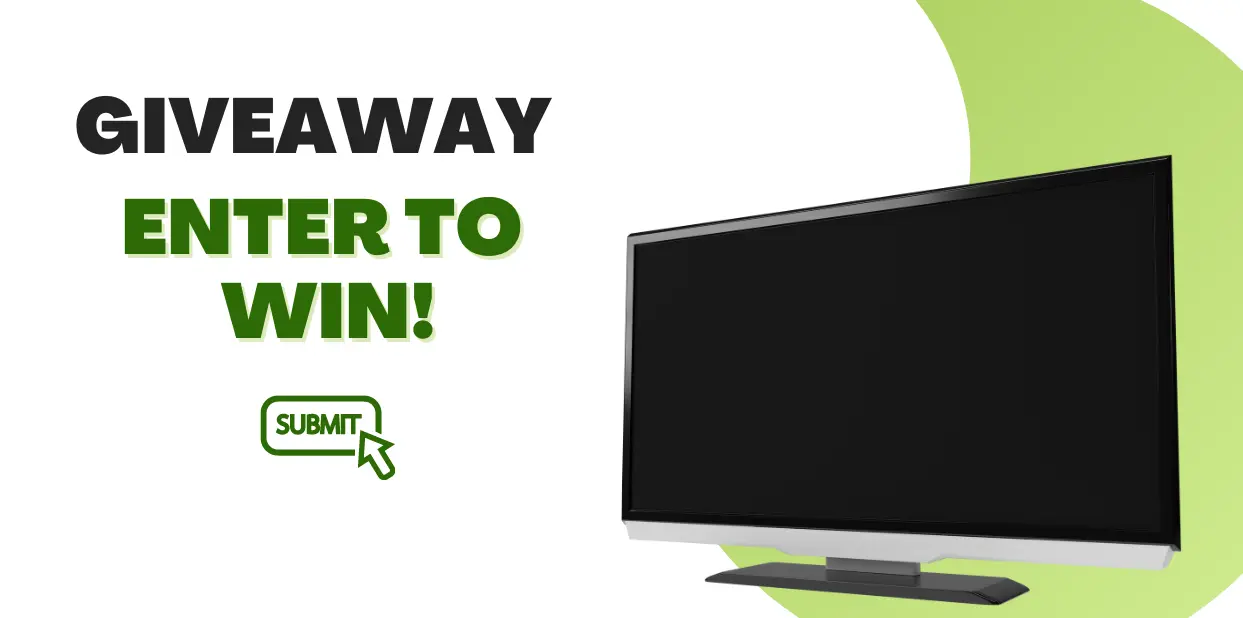 Click here for your chance to win 60″ TV.