Mortgage Broker Serving Sault Ste. Marie
Know Your City: Sault Ste. Marie, Naturally Gifted.
Sault Ste. Marie was incorporated as a city in 1912 and sits along the St. Marys river. The strategic location of the city between Lake Superior and Lake Huron led to major development in the area regarding trade and transportation routes through the city. Industries like lumber and mining have been exploding in the area and have driven the economy up exponentially in recent years. Sault Ste. Marie has grown into a vibrant town, with beautiful scenery and rich heritage.
What Are The Top Schools in Sault Ste. Marie?
What Are The Major Shopping Centers in Sault Ste. Marie?
What is the population in Sault Ste. Marie?
Sault Ste. Marie is an important business, manufacturing, and tourism hub. The third largest city in Northern Ontario boasts a population of around 70,000 people. Sault Ste. Marie offers easy access to the great lakes and in return receives a large amount of traffic on the St. Mary's River. These transportation routes have given the city popularity over the years, boosting the economy. Sault Ste. Marie remains an important transportation hub but has also shifted into a cultural hub with a diversified community.
The average price of a house in Sault Ste. Marie is around $320,000, with the median annual household income being $73,000. A mortgage broker in Sault Ste Marie can help tailor the search for your property and find the best rates.
Cashin Mortgage Services
In Sault Ste. Marie, we provide a range of services that can assist with your search. One of our best tools for assisting buyers in understanding the market is our mortgage calculator for Sault Ste. Marie. We offer the ideal program for any situation thanks to our 10 distinct mortgage calculators. All of your needs can be satisfied at Cashin Mortgages thanks to our personal loans, private Home Equity Line Of Credit, Reverse Mortgages, and best mortgage rates options.
Call us to speak to a mortgage agent at
Best Mortgage Broker in Saul Ste. Marie
416-655-CASH (2274)
Areas We Serve
More than just Mortgages. We can help you build your future. Apply Today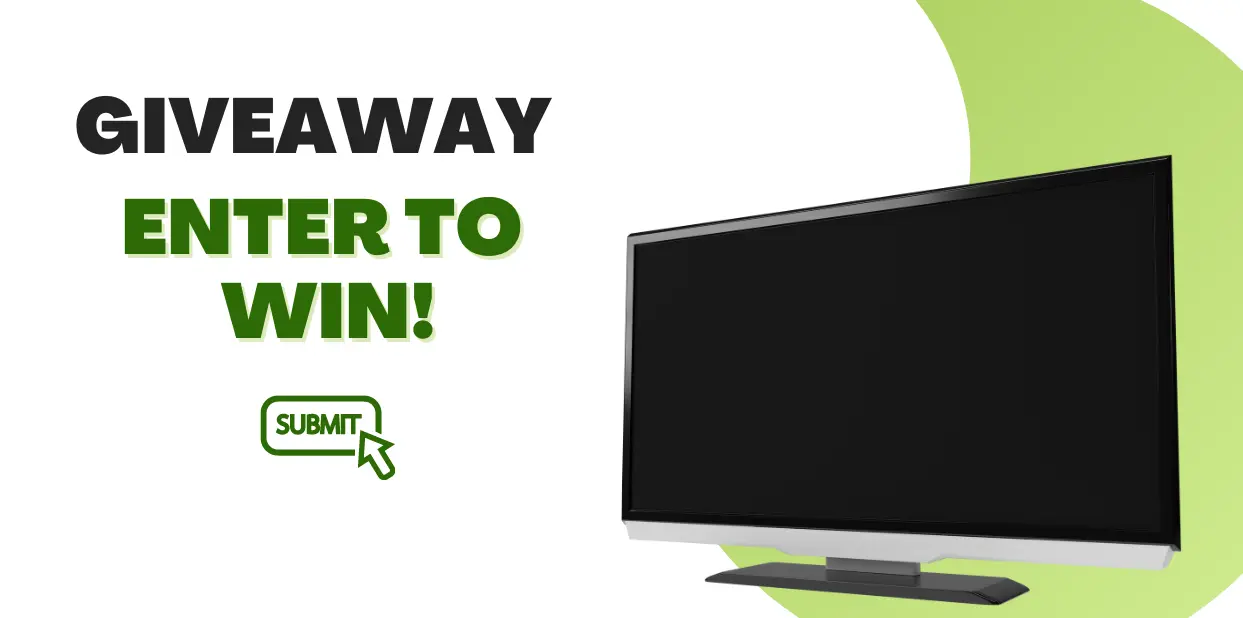 Click here for your chance to win 60″ TV.