Mortgage Broker Serving Kawartha Lakes
Kawartha Lakes was incorporated as a city in 2001 merging with the surrounding municipalities and the former County of Victoria. The name comes from 1895 when the group of lakes in the area were called Kawartha Lakes then the name was given to the city. Today, both the rural and urban communities that merged continue to thrive and this is reflected in the economy. Lots of dairy, cattle and mixed farms are in the southern part of the city. The area is also popular in the tourism sector with thousands of people travelling to the lakes in the summer. Kawartha Lakes continues to thrive as a community and as the area becomes more popular the city expands and grows even faster.
What Are The Top Schools in Kawartha Lakes?
I E Weldon Secondary School

Fenelon Falls Secondary School

Lindsay Collegiate & Vocational Institute

St. Thomas Aquinas Secondary School (Catholic)
What Are The Major Shopping Centers in Kawartha Lakes?
Lansdowne Place

Lindsay Square Mall

Whitney Town Centre

Curious Bear Market-Place
What is The Population in Kawartha Lakes?
The current estimated population of Kawartha Lakes is around 80,000 people with an annual growth rate of 0.59%. The population is steadily growing over time as reflected in the population growth. The economy in the area has been exploding recently due to the rise in popularity in secondary properties and cottages. Combined with the rich agriculture and high number of farms, Kawartha Lakes is a hub of commerce and tourism. The average price of a house in the Kawartha Lakes area is around $700,000, with the median annual income being about $80,000 for primary residents. A mortgage broker in Kawartha Lakes can help tailor the search for your property and find the best rates.
Cashin Mortgage Services
In Kawartha Lakes, we provide a range of services that can assist with your search. One of our best tools for assisting buyers in understanding the market is our Mortgage Calculator for Kawartha Lakes. We offer the ideal program for any situation thanks to our 10 distinct mortgage calculators. All of your needs can be satisfied at Cashin Mortgages thanks to our personal loans, private Home Equity Line Of Credit, Reverse Mortgages, and mortgage options.
We include Debt Consolidation and Home Equity Loans in our list of services. To obtain your customized statement and receive assistance navigating the market in Kawartha Lakes, get in touch with us.
Call us to speak to a mortgage agent at
Best Mortgage Broker in Kawartha Lakes
416-655-CASH (2274)
Areas We Serve
More than just Mortgages. We can help you build your future. Apply Today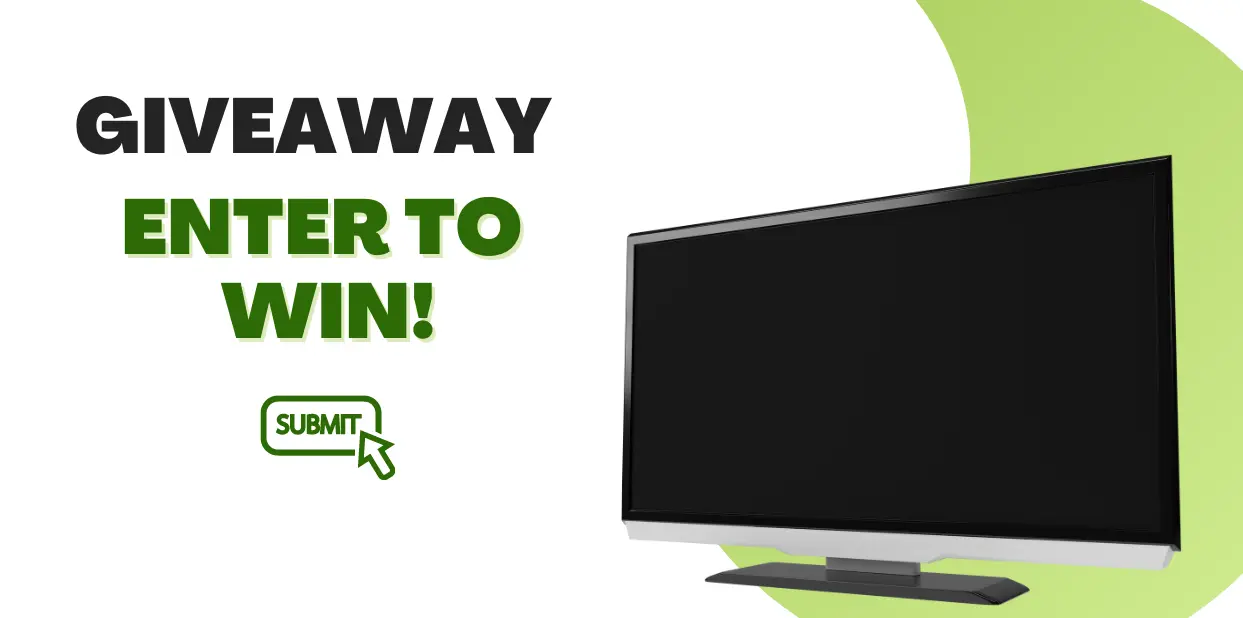 Click here for your chance to win 60″ TV.