Mortgage Broker Serving Ottawa
Know Your City: Ottawa, The Capital.
Ottawa has a rich and captivating history as the capital of Canada, one of the longest standing cities in Canada was a hub of trade and commerce during the building of the country. The strategic location of the city on the Ottawa river made the city a popular location for migration. As the government buildings were being built the prominence of the city grew. Now Ottawa has developed into a multicultural hub of Canada known for its abundant heritage, cultural festivals and national institutions. The city stands as a sign of Canada's significant history and affluence, as one the country's most popular cities Ottawa represents Canadians well.
What Are The Top Schools in Ottawa?
What Are The Major Shopping Centers in Ottawa?
What is the population in Ottawa?
Ottawa has experienced steady and continuous growth over the years as Ottawa has become a home to a wide variety of cultures and ethnicities. Immigration has found a home in Ottawa with the city being a destination for people new to Canada. Ottawa has seen a major increase in population with the current population being estimated at around 1,050,000 people. As a result of the city's strong economy, high quality of life , and variety of career options. This draws people from all over to the city making all sectors of commerce thrive in the city.
The average price of a house in Ottawa is estimated to be around $670,000, with the median annual household income being one of the highest in Canada at $100,000. A mortgage broker in Ottawa can tailor the search to your unique needs and find you the best rates. 
Cashin Mortgage Services
In Ottawa, we provide a range of services that can assist with your search. One of our best tools for assisting buyers in understanding the market is our mortgage calculator for Ottawa. We offer the ideal program for any situation thanks to our 10 distinct mortgage calculators. All of your needs can be satisfied at Cashin Mortgages thanks to our personal loans, private Home Equity Line Of Credit, Reverse Mortgages, and best mortgage rates options.
Areas We Serve
More than just Mortgages. We can help you build your future. Apply Today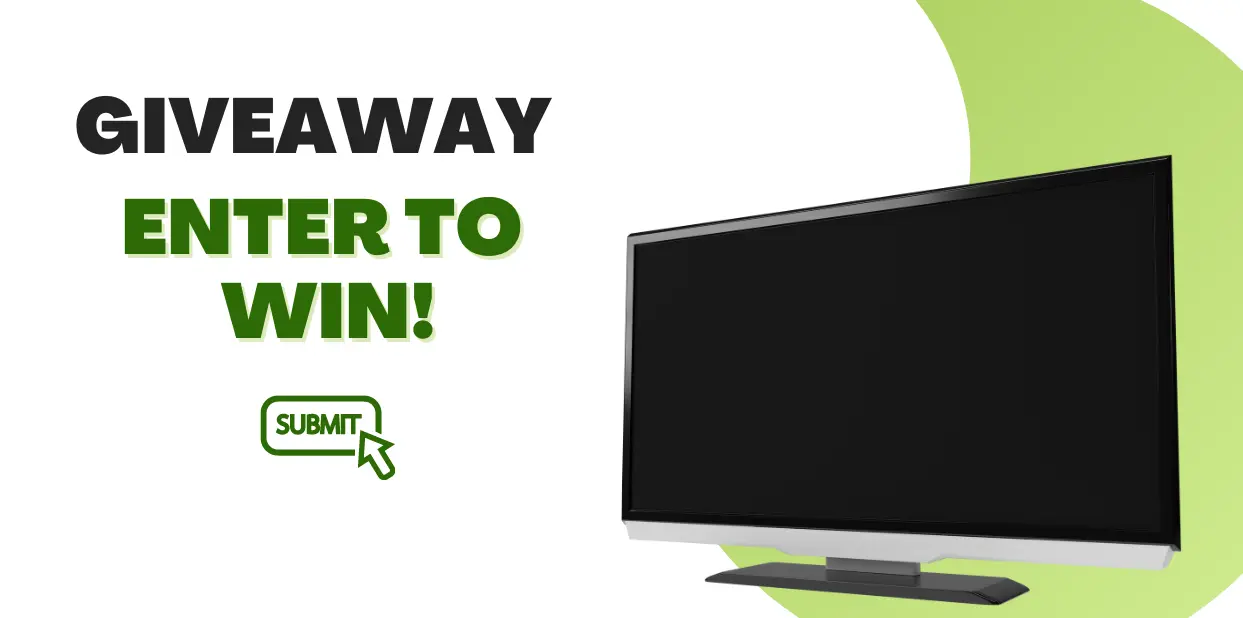 Click here for your chance to win 60″ TV.