Mortgage Broker Serving Dryden
City of Dryden, Live, Work, Play
Founded by John Dryden in 1895 the settlement was originally established as an agricultural community before becoming an official village in 1897. The city continued to produce in all agricultural areas and remained a large farm town. The town was officially incorporated as a city in 1998 after combining with a neighbouring town of Barclay. Today, Dryden has come a long way from its beginnings, now the city is known for vibrant culture, shopping, dining, and outdoor activities.
The surrounding lakes, forests, and parks around the city attract people from all over for fishing, hunting, and recreational activities. The city of Dryden has come far from humble beginnings and continues to grow and prosper.
What Are The Top Schools in Dryden?
What Are The Major Shopping Centers in Dryden?
What is the population in Dryden?
The current estimated population in Dryden is around 8,000 people, with the annual growth rate at -0.88%. Dryden has seen a decline in population over the years but the tourism industry has remained active with around 13,000 people in the surrounding area using the services and amenities within the city. Dryden has developed into a fantastic city in nature thriving in multiple economic sectors like manufacturing and residential.
The average price of a home in Dryden is around $300,000, with the median annual income being about $80,000. A mortgage broker in Dryden can help tailor the search for your specific property and find the best mortgage rates.
Local Mortgage Broker Services in Dryden
Are you tired of juggling countless mortgages options? Feeling overwhelmed by endless mortgage options? Let us help you simplify the process!  Meet your Dryden Mortgage Broker, we'll navigate the process and find your perfect mortgage fit.
In Dryden, we provide a range of services that can assist with your search. One of our best tools for assisting buyers in understanding the market is our Mortgage Calculator for Dryden. We offer the ideal program for any situation thanks to our 10 distinct mortgage calculators. All of your needs can be satisfied at Cashin Mortgages thanks to our personal loans, private Home Equity Line Of Credit, Reverse Mortgages, and best mortgage rates options.
We include Debt consolidation and Home equity loans in our list of services. To obtain your customized statement and receive assistance navigating the market in Dryden, get in touch with us.
Book an appointment with our Mortgage Broker in Dryden Today
Areas We Serve
More than just Mortgages. We can help you build your future. Apply Today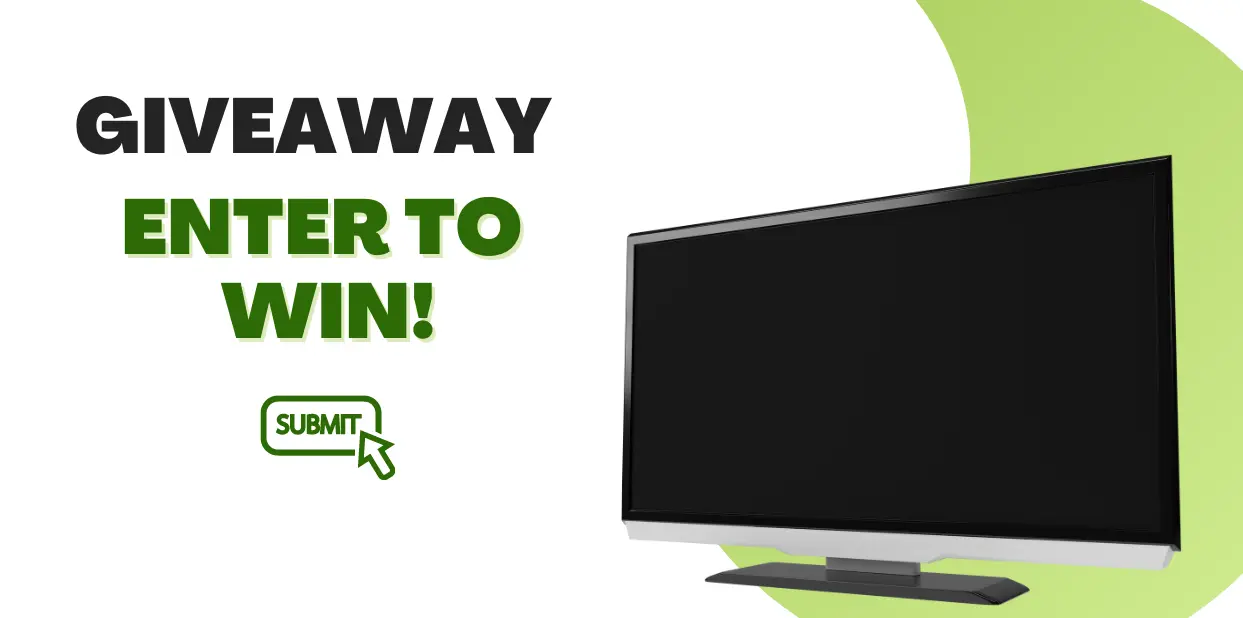 Click here for your chance to win 60″ TV.