Mortgage Broker Serving Kenora
Know Your City: Kenora, Lake of the Woods
Kenora is a city close to the border of Manitoba and is the amalgamation of three farmers towns in the area. The original location of the town used to be under control of the province of Manitoba during a land dispute in 1882, the name the town was given was Rat Portage. Later in 1905 the town was renamed Kenora and incorporated under Ontario law. The city's position along the Canadian Pacific Railway is one of the main contributing factors to the economic growth of the city and surrounding area. The Hudson's Bay trading Company later set up a trading post in the town further driving the growth and expansion in the area.
Kenora thrives in multiple sectors most notably manufacturing and agriculture. The city of Kenora is constantly growing and expanding as the area becomes more popular among new residents and migrants.
What Are The Best Schools in Kenora?
What Are The Major Shopping Centers in Kenora?
What is the population in Kenora?
The current estimated population of Kenora sits around 15,000 people. The annual growth rate sits at -0.34% reflecting a downwards trend in population growth. However, During the summer months the population grows exponentially with people coming from all over the province as well as Manitoba for cottage season. Secondary properties in the area are in abundance with the amount of lakes and forests. The manufacturing and tourism industry causes all other sectors in the city to rise tremendously.
The average price of a house in Kenora is around $350,000, with the median annual income being $75,000. A mortgage broker in Kenora can help tailor the search for your property and find the best rates.
Cashin Mortgage Services
In Kenora, we provide a range of services that can assist with your search. One of our best tools for assisting buyers in understanding the market is our Mortgage Calculator  for Kenora. We offer the ideal program for any situation thanks to our 10 distinct mortgage calculators. All of your needs can be satisfied at Cashin Mortgages thanks to our personal loans, private Home Equity Line Of Credit, Reverse Mortgages, and mortgage options.
We include debt consolidation and home equity loans in our list of services. To obtain your customized statement and receive assistance navigating the market in Kenora, get in touch with us.
Areas We Serve
More than just Mortgages. We can help you build your future. Apply Today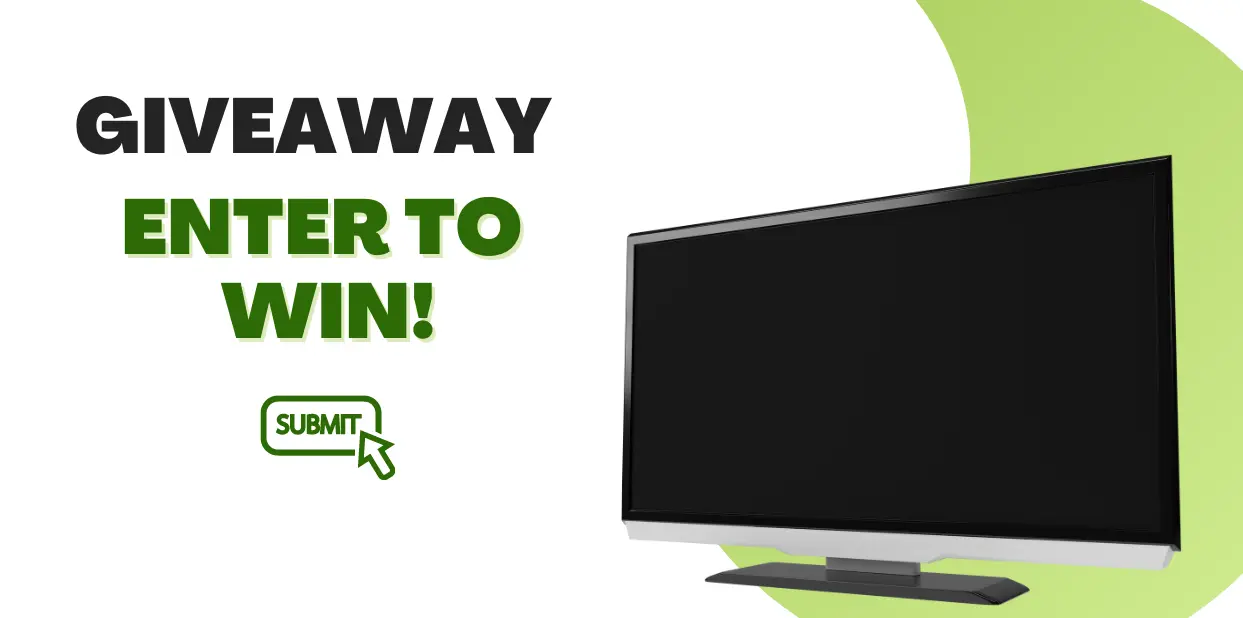 Click here for your chance to win 60″ TV.