Mortgage Broker Serving Elliot Lake
Get to Know Elliot Lake with in Northern Ontario
The city of Elliot Lake has a fascinating history regarding its earliest settlement in 1955. The land was established as a planned community and as a mining town once uranium was found in the area. By 1958 the world demand for uranium had become too low for the amount of uranium production worldwide so the production slowed down, and by 1990 the last mines closed. In recent years, the city has promoted itself as a retirement community, manufacturing hub, and tourism hub.
The economy in Elliot Lake continues to grow while they rebrand the city and move into the future.
What Are The Top Schools in Elliot Lake?
What Are The Major Shopping Malls in Elliot Lake?
What is the population in Elliot Lake ?
The current population of Elliot Lake is estimated to be around 11,000 people with an annual growth rate of -0.35%. This reflects a steady decline in the population of the city after the mining operations were closed down sending jobs elsewhere. As Elliot Lake tries to rebuild itself in its tourism and manufacturing industries other sectors like residential also begin to rebuild.
The average price of a house in Elliot Lake is around $200,000 with the median annual income landing at $50,000. A mortgage broker can help tailor the search for your specific property and find the best mortgage rates in Elliot Lake.
Local Mortgage Broker Services In Elliot Lake
Are you tired of juggling countless mortgages options? Feeling overwhelmed by endless mortgage options? Let us help you simplify the process!  Meet your Elliot Lake Mortgage Broker, we'll navigate the process and find your perfect mortgage fit.
In Elliot Lake, we provide a range of services that can assist with your search. One of our best tools for assisting buyers in understanding the market is our Mortgage Calculator fro Elliot Lake. We offer the ideal program for any situation thanks to our 10 distinct mortgage calculators. All of your needs can be satisfied at Cashin Mortgages thanks to our personal loans, private Home Equity Line Of Credit, reverse mortgages, and mortgage options.
We include Debt consolidation and Home equity loans in our list of mortgage services. To obtain your customized statement and receive assistance navigating the market in Elliot Lake, get in touch with us.
Book an appointment with our Mortgage Broker in Elliot Lake Today
Areas We Serve
More than just Mortgages. We can help you build your future. Apply Today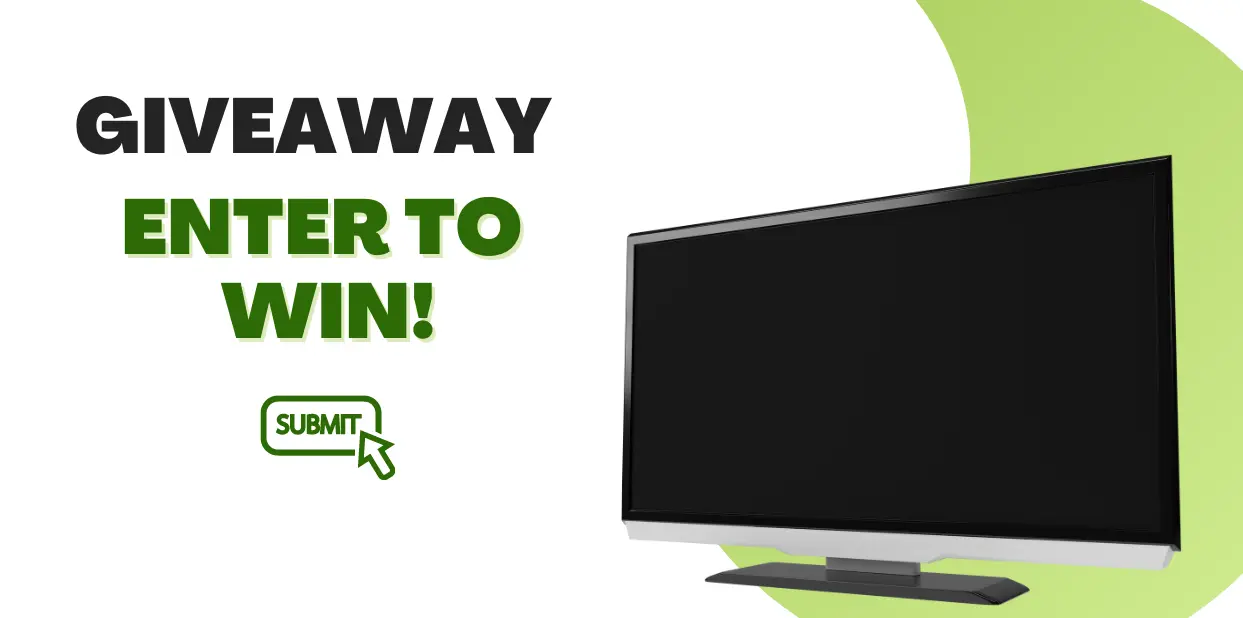 Click here for your chance to win 60″ TV.