Mortgage Broker Serving Markham
Know Your City: Markham, The Mark of Excellence.
The city of Markham is just north of Toronto and has a history very closely connected to the surrounding cities. The history of Markham dates back to 1872 when the village was founded, later in 1971 the town of Markham was created and finally in 2012 the city was given status and separated from the neighbouring cities of Richmond Hill and Scarborough. The cultural diversity and vibrant downtown are some of the leading factors in drawing people to the city of Markham.
The city prospers in its commercial areas and offers great economic opportunities for its residents. The city's history and cultural vibrancy make Markham the place to be if you are in the Greater Toronto Area.
What Are The Top Schools in Markham?
What Are The Major Shopping Centers in Markham?
What is the population in Markham?
The city of Markham has grown steadily and consistently over the years with an annual growth rate of 1.23%. The population is estimated to be around 360,000 people and still growing, the influx of residents has caused tremendous growth in multiple sectors. The retail and commercial industries have seen enormous growth over the past couple of years and Markham has become a destination for shopping and entertainment.
The average price of a house in Markham is around $1,400,000 further proving the economic development and desirability of the area, the median annual household income in Markham lands around $100,000. A mortgage broker in Markham can help tailor your search to your unique needs and find the best rates.
Cashin Mortgage Services
In Markham, we provide a range of services that can assist with your search. One of our best tools for assisting buyers in understanding the market is our mortgage calculator for Markham. We offer the ideal program for any situation thanks to our 10 distinct mortgage calculators. All of your needs can be satisfied at Cashin Mortgages thanks to our personal loans, private Home Equity Line Of Credit, Reverse Mortgages, and best mortgage rates options.
Areas We Serve
More than just Mortgages. We can help you build your future. Apply Today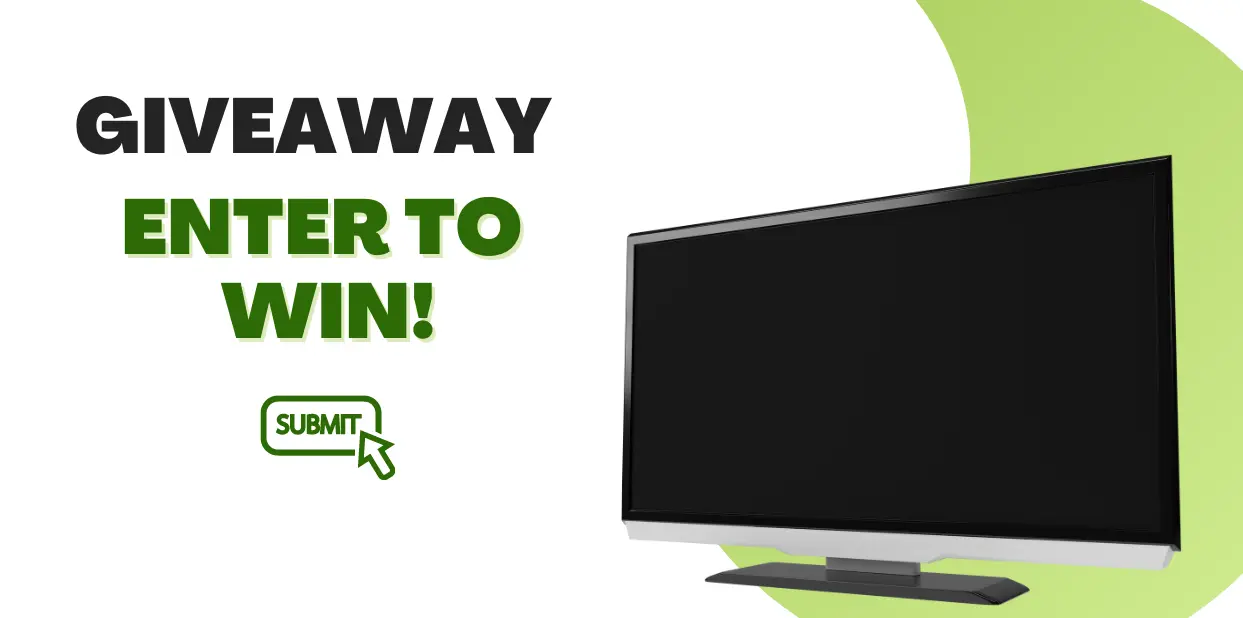 Click here for your chance to win 60″ TV.