Mortgage Broker Serving Prince Edward County
Know Your City: The County, Prince Edward County.
The area of Prince Edward County has a rich history and cultural scene as the city goes. The history of settlement in the area dates back to 1794 and has grown into a prosperous town between Toronto and Kingston. The city took roots early as an agriculturally focused town and the economy mainly relied on the trade and commerce farming brought to the county. Traffic in the city began to increase with the construction of the Murray Canal and the use of the waterway system around the area. Prince Edward County attracts tourists and residents alike with a vibrant arts scene, beautiful scenery, and historical towns.
What Are The Top Schools in Prince Edward County?
What Are The Major Shopping Centers in Prince Edward County?
What is the population in Prince Edward County?
The Current Population of Prince Edward County is estimated to be around 25,000 people, with an annual growth rate of -0.42%. Even though people seem to be moving away from the area, Prince Edward County offers a lot to tourists and residents alike with rich heritage and lively cultural communities. Natural growth and migration have slowed in the years past due to a number of factors in the area like job opportunity and economics.
With the average price of a house being around $750,000, with the median annual household income being $50,000. A mortgage broker in Prince Edward County can help tailor the search for your property and find the best rates.
Cashin Mortgage Services
In Prince Edward County, we provide a range of services that can assist with your search. One of our best tools for assisting buyers in understanding the market is our mortgage calculator for Prince Edward County. We offer the ideal program for any situation thanks to our 10 distinct mortgage calculators. All of your needs can be satisfied at Cashin Mortgages thanks to our personal loans, private Home Equity Line Of Credit, Reverse Mortgages, and best mortgage rates options.
Call us to speak to a mortgage agent at
Best Mortgage Broker in Prince Edward County
416-655-CASH (2274)
Areas We Serve
More than just Mortgages. We can help you build your future. Apply Today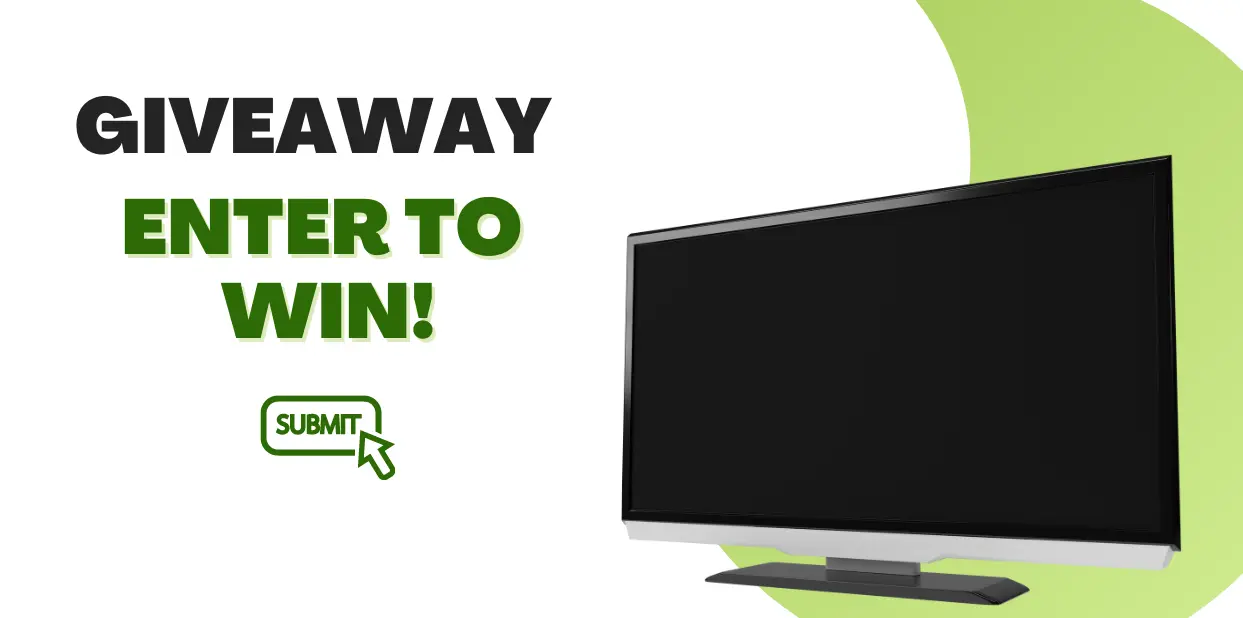 Click here for your chance to win 60″ TV.