Mortgage Broker Serving Orillia
Know Your City: Orillia, Sunshine City.
The history of Orillia dates back to 1867 when the area was incorporated as a town. Orillia was used as a shipping base for many manufactures in the area which rocketed the economy and caused massive population growth in the area. Many residential and commercial complexes were built to accommodate the new population and many still serve the community today. After railroad expansion came to the city thousands of tourists would travel to see the beautiful scenery, explore the city, and visit one of the best opera houses in the north located in North Bay. Today, Orillia is known for rich heritage sites, attracting wildlife and scenery, and a culturally diverse community. The manufacturing and residential sectors continue to grow and expand further building the economy in Orillia.
What Are The Top Schools in Orillia?
What Are The Major Shopping Centers in Orillia?
What is the population in Orillia?
The current estimated population of Orillia is estimated to be around 31,000 people showing an annual growth rate of 0.38%. The steady and consistent growth in the population shows the strengths of the city and desirability of the area. People are constantly looking outside of the larger cities to the south and Orillia has become a destination to consider. The strong economy, great quality of life and rich culture and history are all factors that lead new residents to the area.
The average price of a house in Orillia is around $700,000 with the median annual household income being $64,000. A mortgage broker in Orillia can help tailor the search for your property and find the best rates.
Cashin Mortgage Services
In Orillia, we provide a range of services that can assist with your search. One of our best tools for assisting buyers in understanding the market is our mortgage calculator for Orillia. We offer the ideal program for any situation thanks to our 10 distinct mortgage calculators. All of your needs can be satisfied at Cashin Mortgages thanks to our personal loans, private Home Equity Line Of Credit, Reverse Mortgages, and best mortgage rates options.
Areas We Serve
More than just Mortgages. We can help you build your future. Apply Today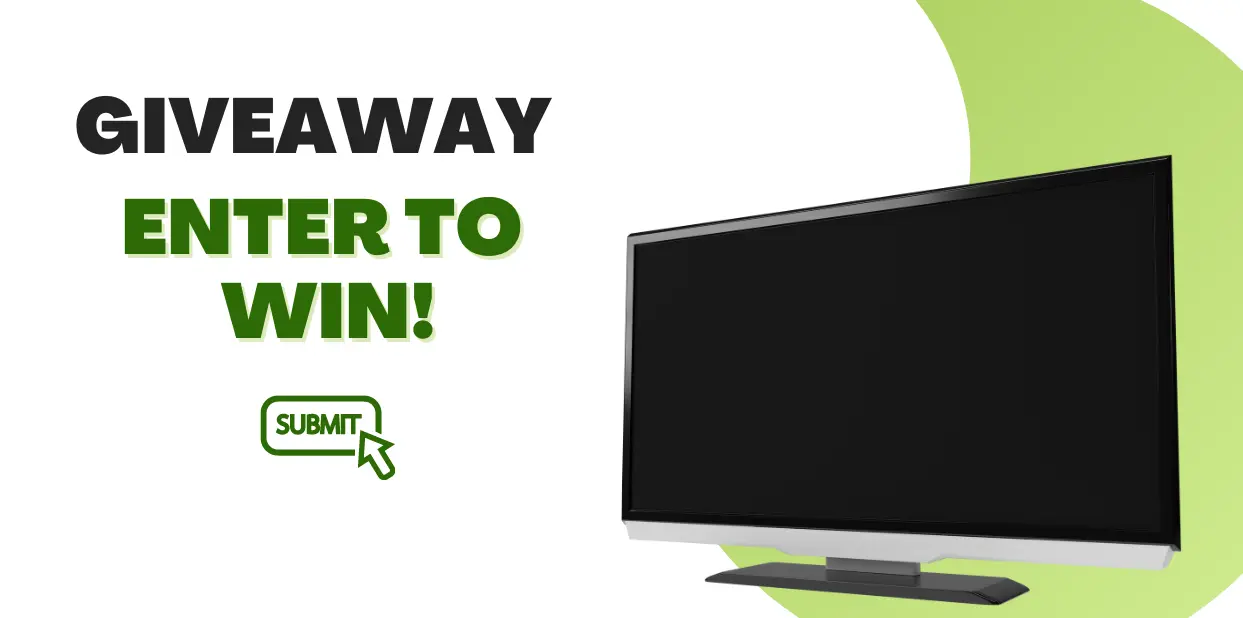 Click here for your chance to win 60″ TV.