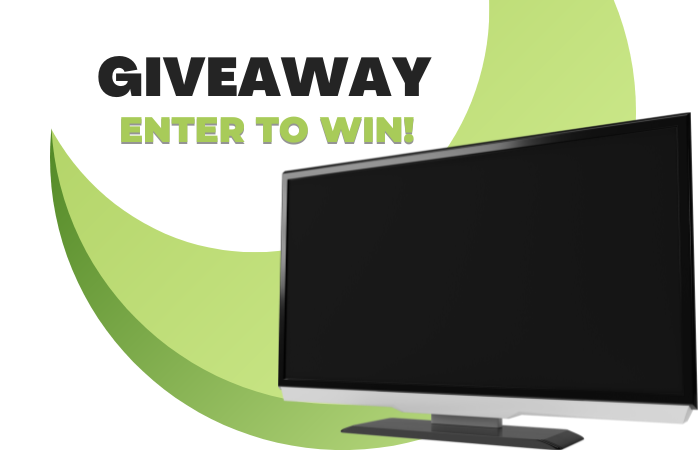 NEED HELP WITH YOUR MORTGAGE?
ENTER YOUR HOME ADDRESS TO RECEIVE A FREE DIGITAL APPRAISAL
Giveaway Rules:
Ontario Residents Only. No purchase is necessary. Must be 18 years and older. One TV with an approximate value $800.00 or a cash value of $500.00 if the prize is not available. The chances of winning depend on the number of entrants. A random name draw is to be held Wednesday, December 20, 2023. TV Must be picked up on or before Jan 17, 2024. TV may not be exactly as shown.
The pick-up location, the TV must be picked up at 293 Dundas Street East. Unit 1, Waterdown ON L0R 2H0. No shipping arrangements will be made. The collection and use of contestants' personal information for marketing purposes requires informed consent under privacy laws.