Cashin Mortgages is a sponsor of the Rotary Brunch in support of Food4Kids

Article 1 :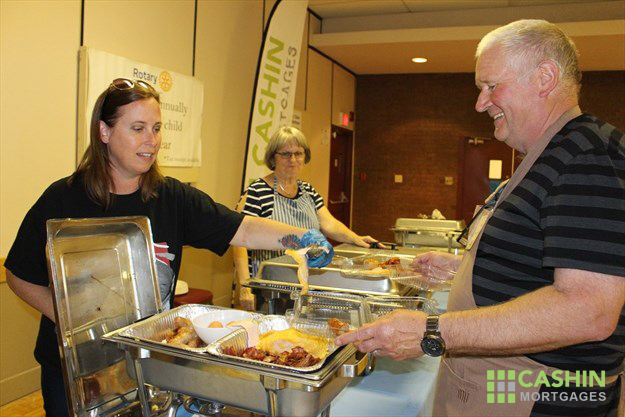 Article 2 :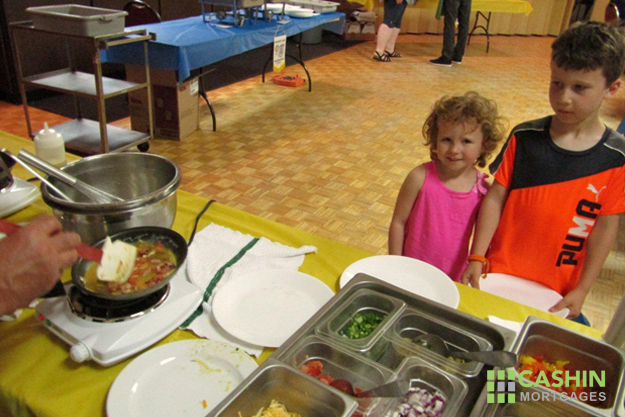 Article 3 :


Article 4 :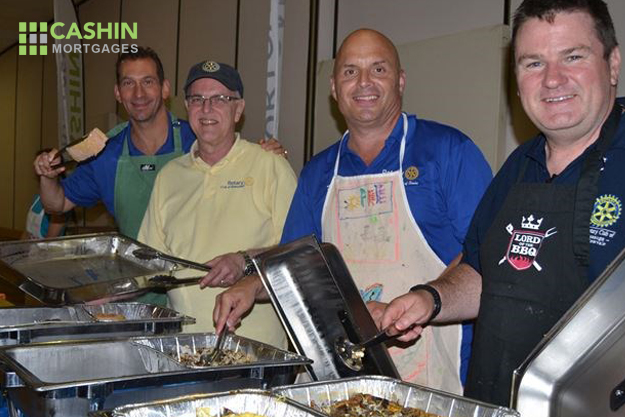 Article 5 :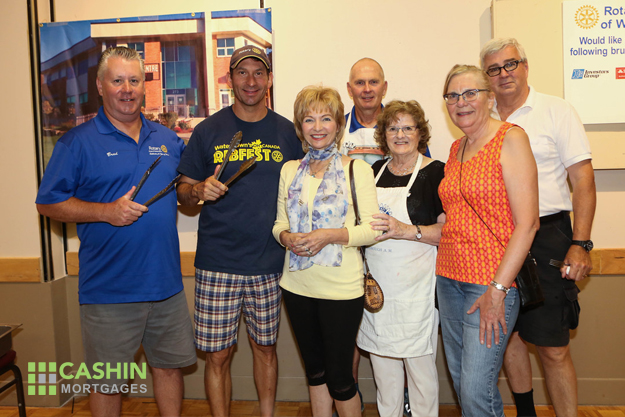 Donated By :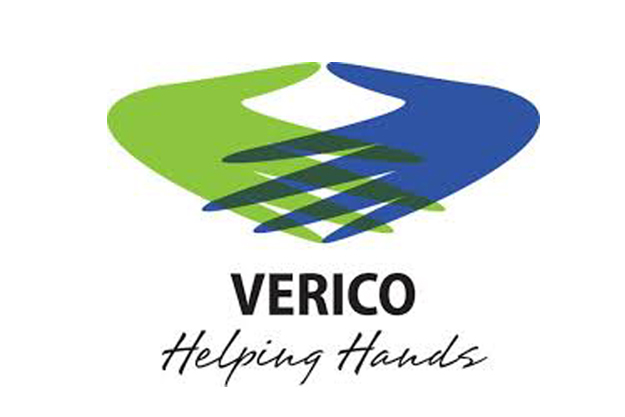 Cashin Mortgages Inc
is a proud sponsor or the Rotary Brunch a project initiated by the Rotary Club of Waterdown. Mark Cashin, Darryl Kirkland, Michael Collette and Ryan Bridge created the Rotary Brunch to create awareness for Food4Kids. Together with the cooperation or the Waterdown BIA, Waterdown Farmers Market, Waterdown Legion, and other generous sponsors the goal was to include local businesses and encourage people to "Shop and Dine " local. This combined effort was able to sponsor 17 students from Mary Hopinks Elementary School in Waterdown. The event raised $10 000.00 in 2017.
The Rotary Club of Waterdown is looking to has a goal of adding an additional school in 2018. Learn more about the Food4Kids program Click Here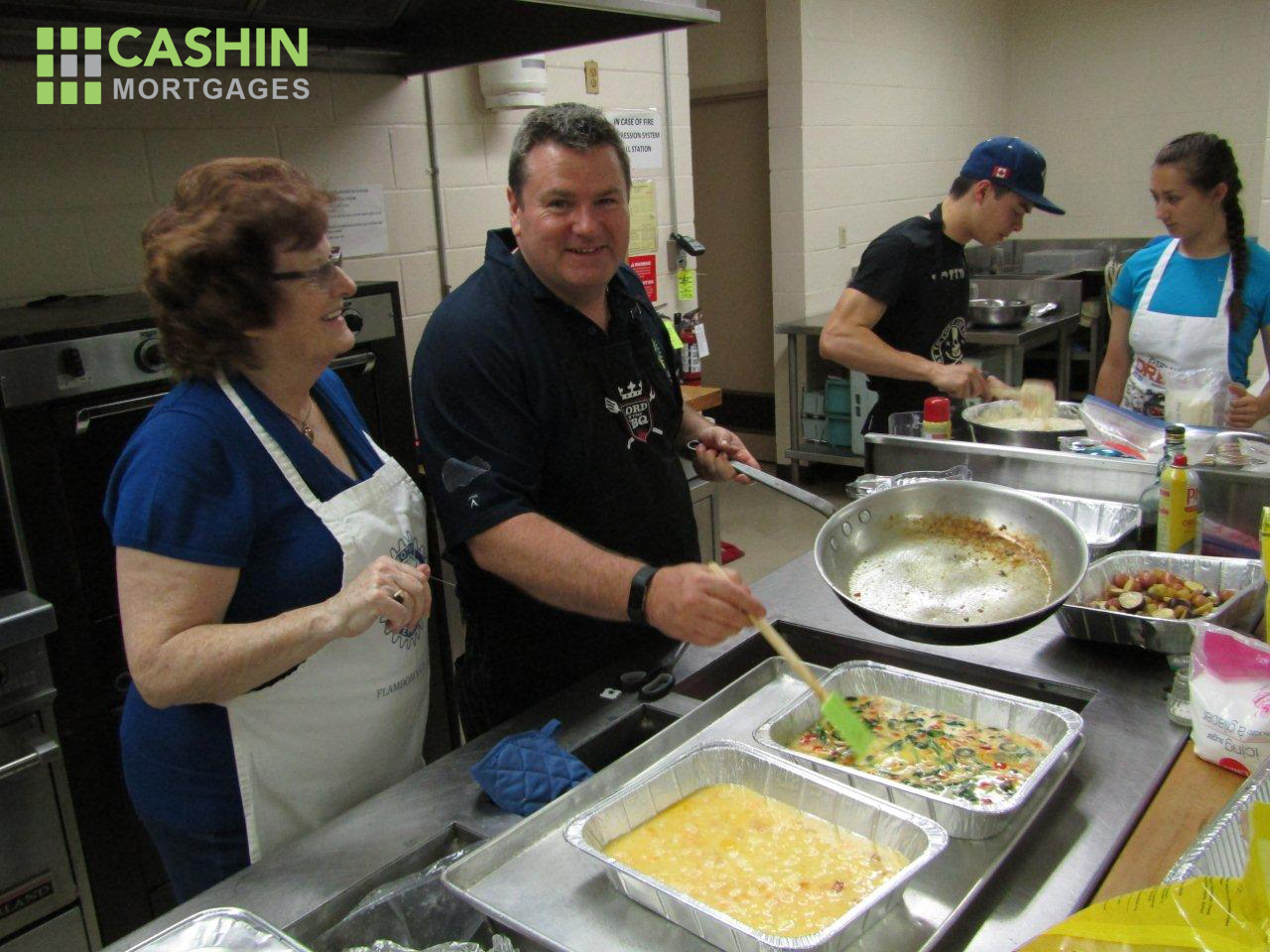 Mark can be found in the kitchen with other dedicated volunteers early in the morning preparing food for this Marche style Brunch.
Food Items you can expect at the Brunch
Fresh Artisan Breads
Organic Bacon / Wild Boar Bacon/Sausages
Omelet station
Eggs
Pancake Station – Cashin Mortgages
Paella – Cashin Mortgages
Fresh Salada from Waterdown Farmers Market – Rotary Club of Waterdown
Smoked Salmon – Rotary Club of Waterdown
Seafood Station – Rotary Club of Waterdown
Sponsored by :