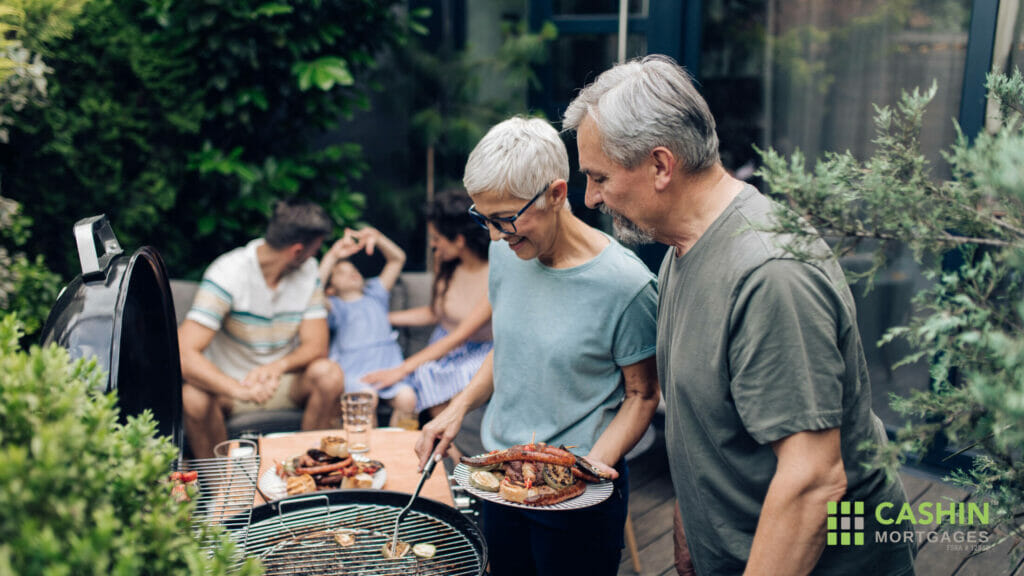 Here are some great tips for the best summer party of 2023! If you want to celebrate outside in the summer, you should definitely read on now, because we will tell you which recipes, which summer items, which party mottos, and which decorations you should not do without under any circumstances.
Which summer party should I choose?
With so many options available, it can be challenging to decide on the right theme or concept. There's a summer party idea to suit every taste and occasion. To help you make the best choice, we've compiled a list of fantastic party ideas that will ensure a fun-filled and unforgettable summer celebration.
Beach-Themed Party: Set up a beach-inspired party with sand, beach balls, and tropical decorations.
Pool Party: Host a pool party with pool games, water toys, and refreshing drinks.
Hawaiian Luau: Decorate with tiki torches and leis, and serve tropical food and drinks.
Outdoor Movie Night: Set up a movie screen and show a summer-themed movie in your backyard.
BBQ Cookout: Have a classic BBQ party with grilled food, sides, and summer beverages.
Ice Cream Social: Set up an ice cream bar with various flavours and toppings for guests to enjoy.
Garden Tea Party: Host an elegant tea party in your garden with floral decorations and finger foods.
Water Balloon Fight: Organize a water balloon fight for guests to cool off and have fun.
DIY Craft Party: Set up craft stations where guests can create their summer-themed crafts.
Sports-Themed Party: Arrange outdoor games and activities based on a specific sport, such as soccer or volleyball.
Fiesta Party: Celebrate with a Mexican-inspired fiesta, complete with vibrant decorations and traditional dishes.
Outdoor Picnic: Plan a picnic in a local park or your backyard with picnic blankets, sandwiches, and refreshing drinks.
Backyard Camping: Set up tents and have a backyard camping adventure with bonfires and s'mores.
Tropical Cocktail Party: Serve a variety of tropical cocktails and mocktails for a relaxed and refreshing gathering.
Which summer party theme are you choosing?