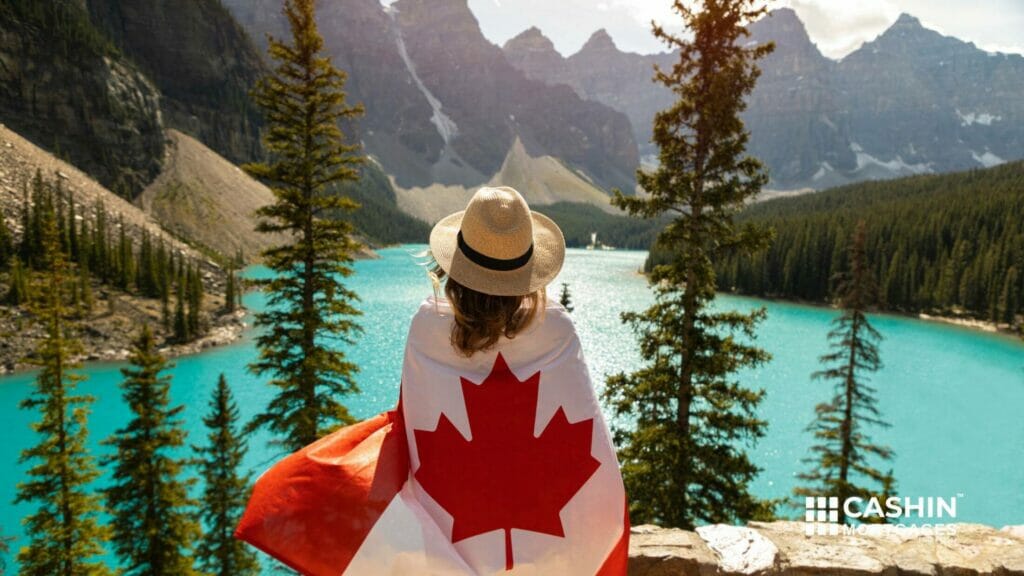 As the Civic Long Weekend approaches, Ontarians eagerly anticipate a well-deserved break from their daily routines. This is the perfect opportunity to embark on exciting day trips and explore the local attractions that the beautiful province of Ontario has to offer. From charming small towns to breathtaking natural wonders, Ontario boasts a plethora of hidden gems waiting to be discovered.
Here we map out an unforgettable itinerary for your Civic Long Weekend adventure.
Niagara-on-the-Lake: Kickstart your weekend with a journey to the enchanting town of Niagara-on-the-Lake. Known for its stunning architecture, lush gardens, and wineries, this charming destination offers a delightful blend of history and beauty. Take a leisurely stroll through the town's quaint streets, indulge in wine tastings at local vineyards, and marvel at the breathtaking views of the Niagara River.
Thrills and Nature at Algonquin Provincial Park: For the nature enthusiasts, a visit to Algonquin Provincial Park is a must. Immerse yourself in the stunning wilderness, whether you choose to hike along picturesque trails, canoe on serene lakes, or simply bask in the tranquility of the great outdoors. Keep an eye out for the diverse wildlife that calls this park home, including moose, bears, and various bird species.
Historical Journey in Kingston: Delve into Ontario's history by visiting the historic city of Kingston. Explore the beautifully preserved 19th-century architecture, visit Fort Henry to witness reenactments of military drills, and take a relaxing cruise along the St. Lawrence River. Kingston's rich history and vibrant culture make it a captivating destination for both locals and tourists.
Cultural Delights in Stratford: Art and theater aficionados will find their haven in Stratford, a town renowned for its world-class theater productions. Enjoy a matinee or evening performance at the famous Stratford Festival, and take a leisurely stroll along the Avon River. With its charming boutiques and delectable dining options, Stratford promises a day filled with cultural enrichment.
Serenity and Reflection at Bruce Peninsula National Park: Experience the awe-inspiring beauty of Bruce Peninsula National Park. Hike along rugged cliffside trails to witness stunning views of Georgian Bay's turquoise waters and the iconic Grotto. This natural wonder is the perfect backdrop for relaxation, exploration, and connecting with the pristine environment.
Adventures in Elora Gorge: Thrill-seekers will find their paradise at Elora Gorge. Engage in exciting activities such as tubing down the Grand River, ziplining across the gorge, and exploring the unique shops in the village. The dramatic cliffs and rushing waters offer an adrenaline-pumping experience that's sure to be the highlight of your weekend.
Conclusion: This Civic Long Weekend, Ontario beckons with a diverse array of attractions that cater to every taste. Whether you're seeking historical insights, cultural enrichment, or thrilling outdoor adventures, the province has it all. Embrace the opportunity to explore these hidden gems, create lasting memories, and revel in the beauty that Ontario proudly showcases.
Make the most of your long weekend by embarking on an unforgettable journey through these remarkable destinations.
Happy Civic Long Weekend!