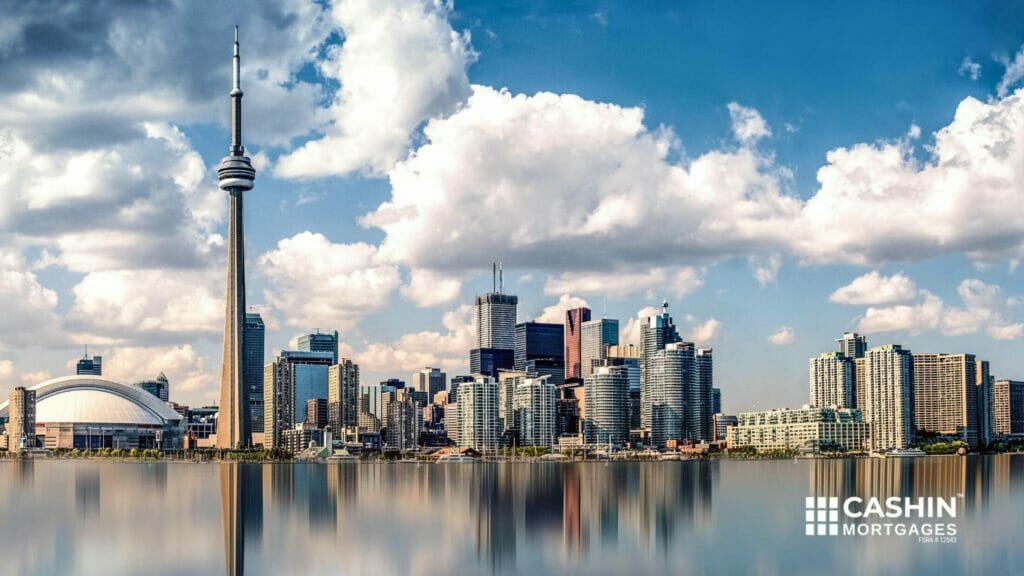 As the weather warms up and the flowers start to bloom, there's no better time to get outside and enjoy the great outdoors than during the May long weekend. If you're looking for some inspiration for outdoor activities to do, here are some of the top suggestions: 
Take a Hike
Ontario is home to some of the most beautiful parks and hiking trails in Canada, and May is the perfect time to explore them. If you're living in Toronto, head to the Don Valley Trail for a scenic hike through the lush forest and alongside the Don River. If you're feeling more adventurous, take a day trip to the beautiful Niagara Escarpment and hike the Bruce Trail, one of Canada's most famous hiking trails.
Visit a Beach
While Toronto might not be known for its beaches, it's actually home to some of the best urban beaches in the world. Head to Woodbine Beach or Sugar Beach to soak up the sun, play some beach volleyball and take a refreshing dip in the water. You can even rent a kayak or paddleboard and explore the waterfront from a different perspective.
Take a Ride on a Bike
Toronto has an extensive network of bike paths and trails, making it easy to explore the city on two wheels. Rent a bike from one of the many bike rental companies in the city, or bring your own and hit up the Martin Goodman Trail along Lake Ontario. You'll get stunning views of the city skyline and the lake while enjoying a leisurely ride.
Visit a Farmers' Market
Toronto has no shortage of farmers' markets, and the May long weekend is the perfect time to explore them. Head to the St. Lawrence Market or the Evergreen Brick Works Farmers' Market for fresh produce, artisanal goods, and delicious food. You can even grab a picnic lunch and enjoy it in one of Toronto's many parks.
Take a Boat Tour
Toronto's waterfront is a sight to behold, and there's no better way to see it than by boat. Take a boat tour of the Toronto Islands, where you can enjoy stunning views of the city skyline, the lake, and the islands themselves. You can even rent a paddleboat or canoe and explore the islands at your own pace.
Try Nature Photography
Are you an avid nature photographer? Bring your camera and capture the beauty of nature on a scenic hike or walk. There are plenty of outdoor places for nature photography in Ontario.
Here are the top picks:
Go on a Picnic
Picnicking can be a great idea this month in Ontario. Since the weather is starting to warm up, picnicking can be a wonderful way to enjoy the beautiful outdoor spaces. It's important to check the weather forecast before planning a picnic and to bring appropriate clothing and gear to stay comfortable in case of cooler temperatures or rain. It's also a good idea to choose a picnic spot with some shelter or covered areas in case of rain. Here are some suggestions: 
No matter what your interests are, Ontario has plenty of outdoor activities to keep you busy this May long weekend. So grab your sunscreen, pack a picnic, and get ready to explore all that this vibrant region has to offer!
Where are you heading this long weekend?