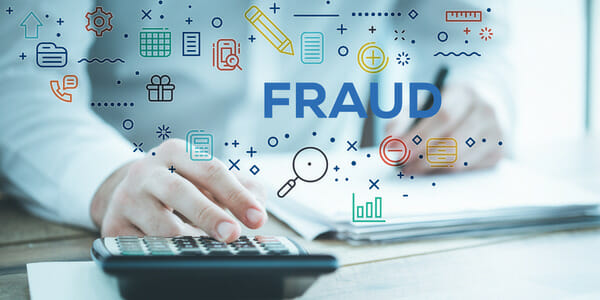 Mortgage fraud is typically committed by fabricating payslips, annual statements, or employer statements and using them when applying for a mortgage. 
Mortgage fraud is the practice of having someone falsely represent you in order to modify the title to your house or other property without your knowledge, obtain a mortgage on your title, or both.
If this deception is successful, the "funds" that were advanced on a mortgage in your name would vanish afterward, leaving you with a mortgage debt that you didn't approve but are nonetheless obligated to pay. 
What can I do to stop Mortgage Fraud?
Consider taking a few straightforward precautions to safeguard yourself from fraud in addition to recognizing trends and advancements in the sector. Make sure to have a lawyer examine the property ownership history before purchasing a home to look for any inconsistencies or an erroneous mortgage discharge.
Ask your attorney to look at additional documents in addition to the title deed, such as plot plans, tax bills, and assessment notices, to check for any errors.
Once you apply for a mortgage or buy a home, you become a prime target for mortgage scammers. Mortgage fraudsters may probably contact you by phone calls, emails, snail mail, and even a knock at your door in an effort to deceive you.
To guard against fraud, lenders could demand that you get title insurance. It's a one-time, cheap expense that will last for a very long time (depending on the provider).
You can frequently check your home's title. To conduct a title search, you'll need personal information. This may typically be done online or through the website of your provincial government or through a provincial registry agent.
To learn more visit the Financial Services Regulatory Authority of Ontario website.
Resources:
Financial Services Regulatory Authority of Ontario: https://www.fsrao.ca
Canada Mortgage and Housing Corporation https://www.cmhc-schl.gc.ca