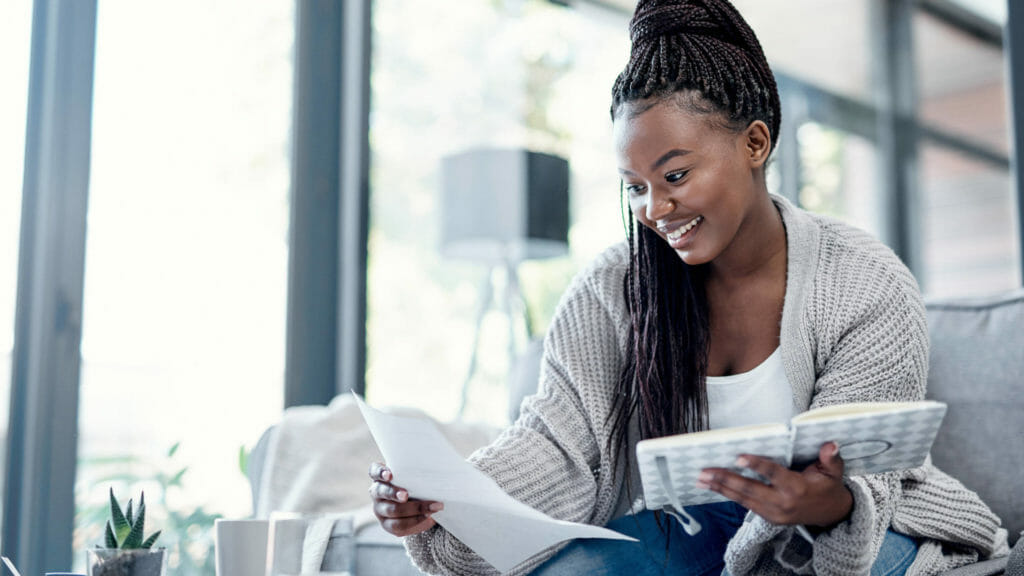 Whether it's cleaning, painting, or personalizing your home, there's plenty to keep you occupied. Frequently, maintenance is not made a priority.
Every month or so, a lot of home upkeep and repairs are required.
Here is a thorough home maintenance checklist to assist you in keeping track of those annoying but necessary tasks and creating a manageable home maintenance schedule for the summer.
Repairs and Inspections:
Inspect all the household drains that require cleaning.

Check smoke and carbon monoxide detectors, test fire extinguishers, and replace batteries as necessary.

Check for obstructions and debris in indoor and outdoor air vents.

Examine the caulking and weatherstripping around windows and doors, and make any necessary repairs.

Check the roof tiles and make any necessary repairs.

Check the air conditioner.

If required, have your tank checked and pumped.

Check for leaks in the kitchen and bathrooms (repair leaky faucets, shower heads, and toilets as needed).

Check the condition of the bathroom tiles.

Inspect the stair railings on the inside and outside.

Check the light switches.

Before you need to regularly turn on the heat, arrange for a professional to inspect your central heating and air conditioning in the late summer or early fall.

To inspect for hazards and clean the chimney flues, arrange for a professional chimney inspection.
Inside Your Home:
Clean the vacuum registers, faucet vents, and aerators in the shower.

Clean the freezer or refrigerator.

Ensure the waste disposal is clean.

Keep your dishwasher clean.

Clean the filter of your extractor.

Clean doors, windows, and screens.

Polish your wooden furniture.

Dust off your ceiling fans and light fixtures.

Clear the filters in your air conditioner.

Clean the washing hoses and dryer vent.

Clean the drip pans and the condenser coils of the refrigerator.

Clean the rugs.
Outside of Your Home:
Fertilize your yard.

Prune bushes and trees.

Maintain your lawn well cared for.

Fix the driveway and walkway's holes and cracks.

Examine the outdoor amusements.

Check the fencing.

Check the exterior of your home for rotten or loose siding.

Any cracked, chipped, or fading exterior paint should be repaired and repainted.

Build a deck.

Give the home a good wash.
Got Home Equity? You may be able to use it to improve your property. Contact us today!